Bitcoin, made simple!
Buy or sell cryptocurrencies through bank transfer or cash, from a trustworthy source; fast and easily.
facebook.com/coincash.eu
How to buy Bitcoin?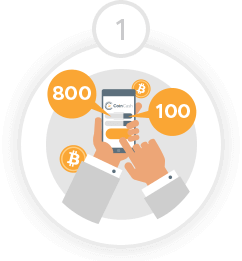 Fill in the amount, that you would like to purchase Bitcoins for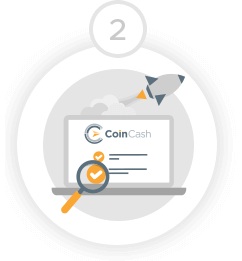 Fill in your required details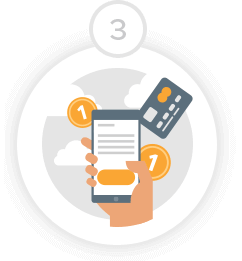 Transfer the amount to us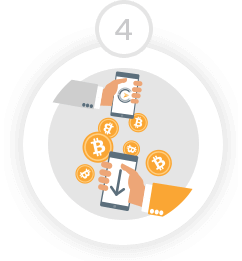 Your Bitcoins will be sent, once your bank transfer has successfully arrived to our bank account!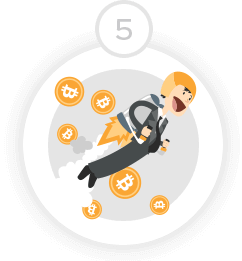 You may spend your Bitcoins now! :)
Why you should choose CoinCash?
TRUSTWORTHY
EASY TO USE
FAST
FRIENDLY