Analysts: Bitcoin will run up to $11.5K over the next 6 months
Barbara Renata Lorincz17 October 2019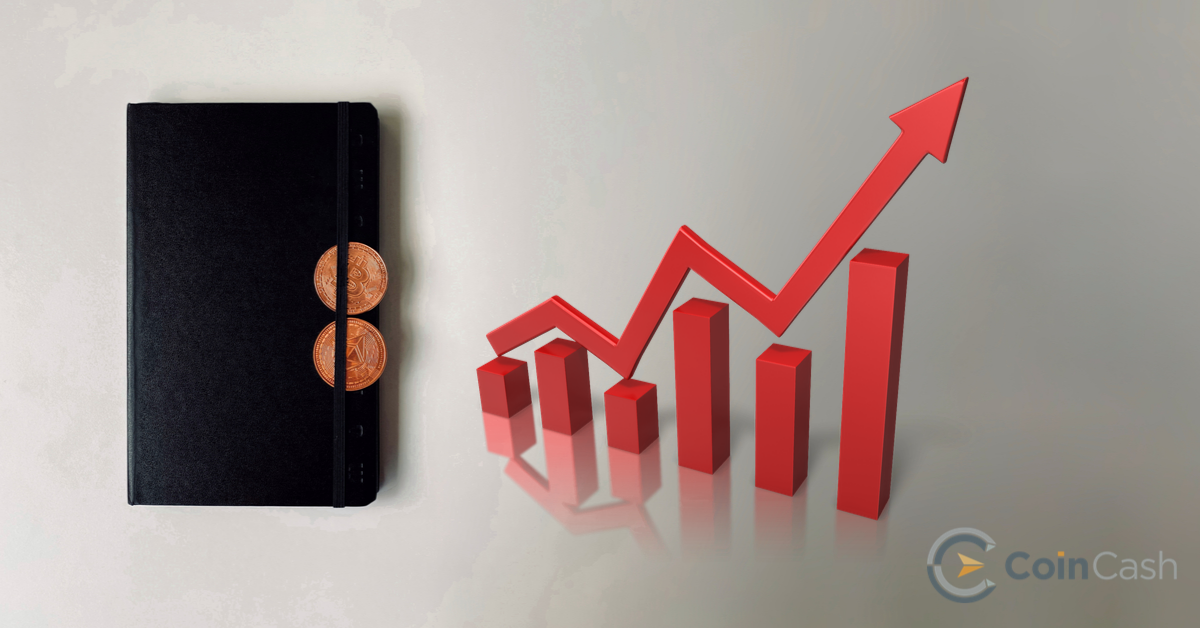 377... this many times the mainstream media has announced the death of Bitcoin since 2010.
Despite the naysayers, Bitcoin has been running 24 hours a day, 7 days a week, 365 days a year for a decade now.
During this time, the total value of Bitcoin has risen from zero to over $150 billion.
Estimated that 5% of Americans own Bitcoin, which means that there is still plenty of room for market growth.
But as you probably have experienced, it will not be just a linear increase.
Bitcoin fell 36% from its high this year.
If all goes well, the Bitcoin exchange rate will increase by almost 150% before halving in May 2020 - says the Bitcoinist report.
The conclusion comes from new data from a forecasting tool that has always been accurate throughout history.
What's the news on Twitter?
According to analyst called PlanB, creator of the Stock-to-Flow model, bull market sentiment may return to full force in the next six months.
In his view, the reason lies in the history of Bitcoin. Before the 2012 and 2016 halving, the BTC / USD rate went up by 140% and 86% respectively.
If such a pattern is repeated, the door is open for growth, from its current level of around $8,000 to $11,500.
The halving is not priced in (or [Stock-to-Flow] model is wrong), PlanB added.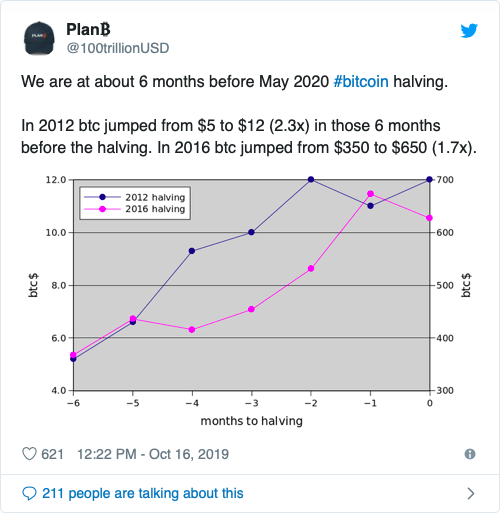 According to Bitcoinist, the chances of model inaccuracy appear to be minimal. Historically, the device has almost perfectly represented Bitcoin growth from nearly $0 to the $20,000 peak.
Click here if you would like to buy Bitcoin.
Click on the stars to rate the article! :)