Bakkt begins testing
Barbara Renata Lorincz1 August 2019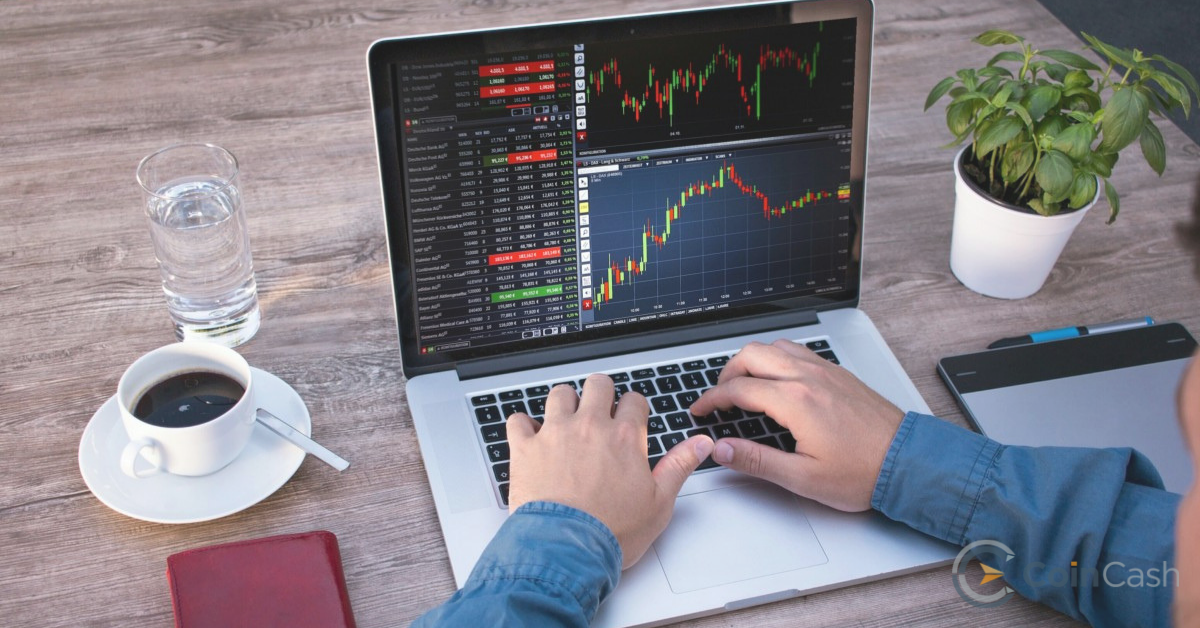 We waited for a long time, but it is finally here, the Intercontinental Exchange (ICE) has announced that it has begun testing of Bitcoin futures.
According to the official tweet, testing of Bitcoin daily and monthly futures trading customers around the world began on the 22nd of July.
The platform announced the launch of futures testing in June when Bakkt COO Adam White said:
"On July 22, two days after Apollo 11's 50th anniversary, Bakkt will initiate user acceptance testing for its Bitcoin futures listed and traded at ICE Futures U.S. and cleared at ICE Clear US."
Click here to read the whole article.
Click here if you would like to buy Bitcoin.