BioToken? Australia says it helps
Barbara Renata Lorincz22 August 2019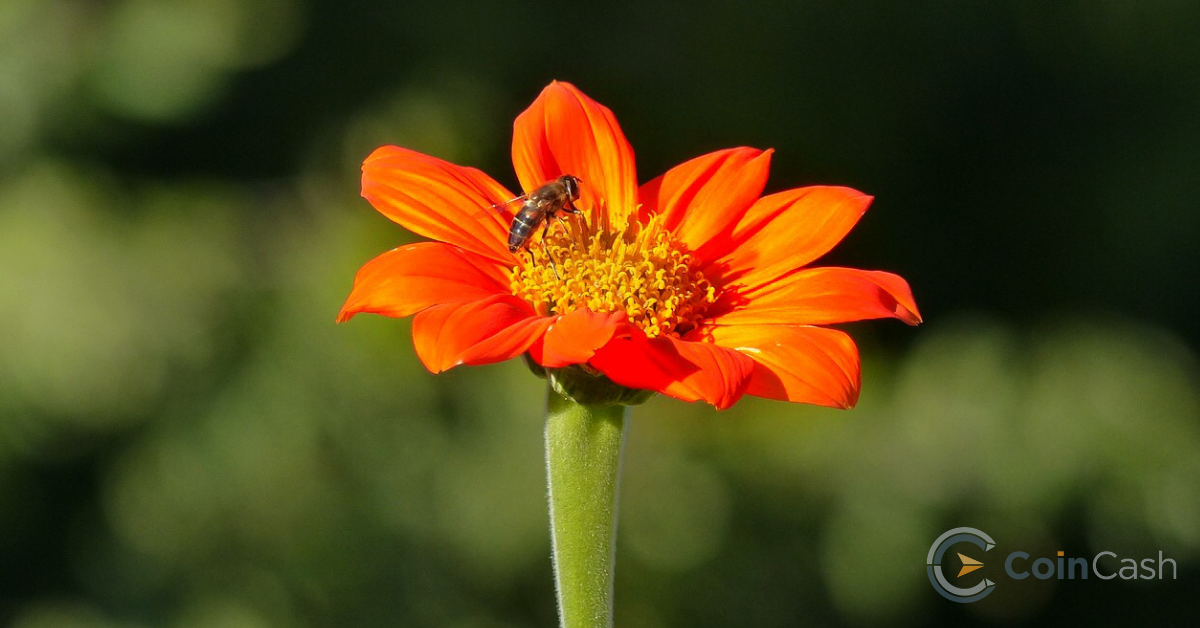 The Commonwealth Bank of Australia is currently developing prototypes of blockchain tokens designed to enable landowners, developers, environmental groups and governments to invest in sustainable development.
In a press release published on the bank's website, they announced that together with BioDiversity Solutions Australia they launched the development of BioTokens, which enables sustainable investment.
According to the announcement, the project is part of a broader development aimed at supporting regional businesses in Australia and will enable the creation of cryptocurrencies that represent biodiversity credits in the New South Wales Government's Biodiversity Offsets Scheme.
The government project, started in 2017, requires companies to seek and purchase biodiversity credits to offset development impacts. Such credits can be generated by landowners who create farming sites to protect the biodiversity of their land.
Tokens going to be accompanied by a dedicated blockchain digital market.
Click here if you would like to buy Bitcoin.
Click here to read the whole article.