Bitcoin Foundation, the first non-profit BTC foundation
CoinCash22 September 2022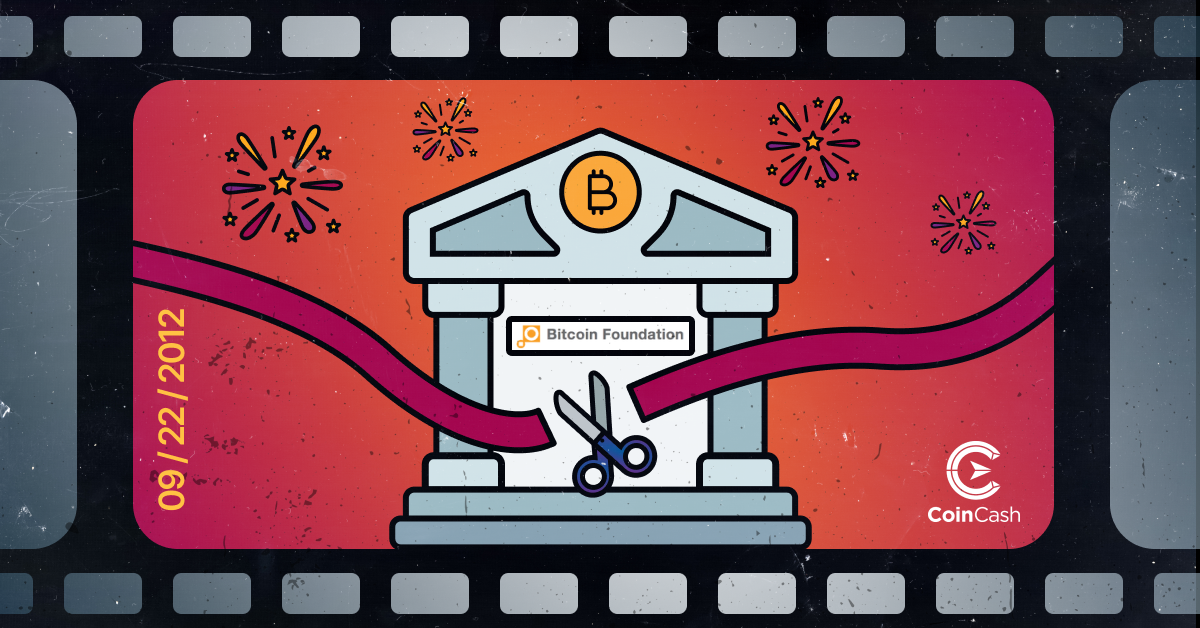 On the 22th of September 2012, the Bitcoin Foundation, a non-profit organization, was established to reverse the public perception that Bitcoin is for scammers. The foundation, which specializes in educating lawmakers on regulatory and policy issues, has grown under the wing of bitcoin developer Gavin Andresen. In the 10 years since, cryptocurrency has quietly made its way into the public consciousness, but has the organization succeeded in its mission?
A year before the foundation was born, Bitcoin was in the limelight and many identified it with the Ponzi scheme. Hackers liked playing with investors' money and stole over $250,000 worth of BTC from the online trading platform Bitfloor. US senators have repeatedly raised the alarm about the Silk Road drug bazaar (click here for more), and the authorities' most entertaining riddle was: when will the bitcoin bubble pop? In any case, the creators of the organization had unwavering faith in the future of cryptocurrency, and it paid off.
When the Bitcoin Foundation was launched in 2012, Peter Vessenes was its president. Gavin Andresen, who became bitcoin's "lead developer" after Satoshi Nakamoto's unexpected quitting from the project, was brought in as a scientist. But in 2015, the organization came to the end of its tether and the foundation almost went bankrupt, forcing it to lay off most of its staff. Bitcoin, however, came to the team's rescue, and in addition to attracting more and more traders, it even made the front page of the Economist, which was a big deal at the time.
What about the foundation today?
Today, the US-based foundation has found a home in other countries, including Germany, where cryptocurrencies have a very good fate (given the state's crypto-friendly regulations). The organisation is funded by various Bitcoin technology companies with the joint aim of promoting cryptocurrencies worldwide. If you would like to join the Bitcoin Foundation, you can pay a membership fee to participate in advertised training programs and partner events, access the members-only Telegram group, and receive ongoing reports on the organization's financial activities.
All in all, the Bitcoin Foundation is considered the largest advocacy group in the crypto industry and one of the most influential bitcoin communities, as it coordinates the cryptocurrency sector and helps to raise awareness of the benefits and uses of Bitcoin.
Click here if you would like to buy Bitcoin.
Click on the stars to rate the article! :)