Bitcoin halving in 2016 was quite special
CoinCash08 July 2021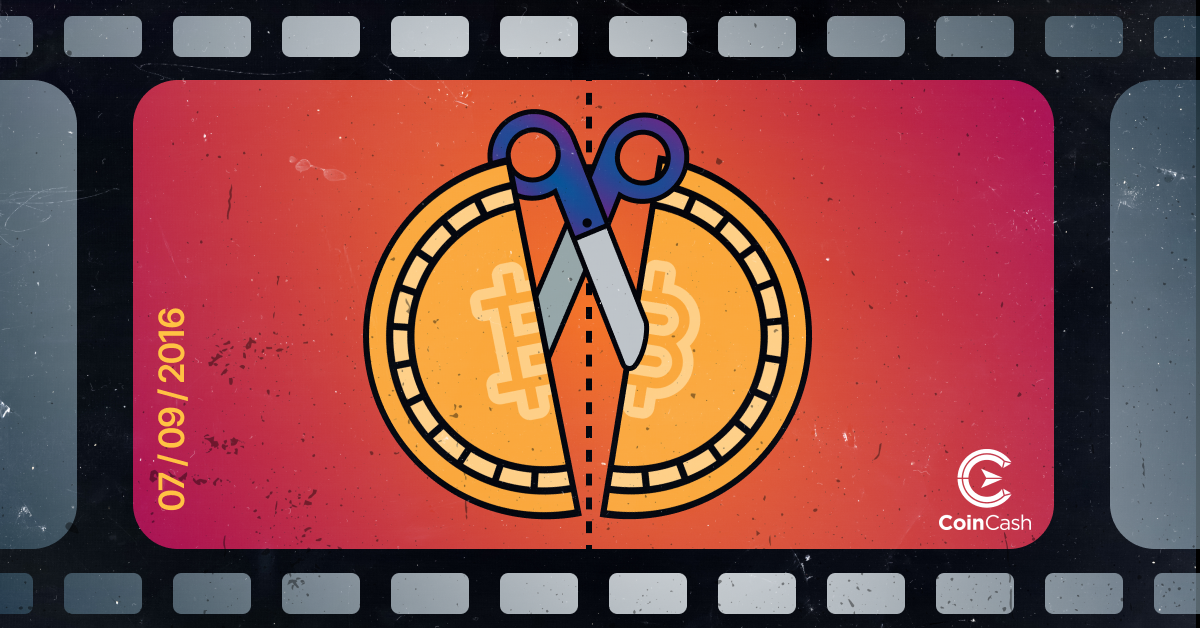 On the 9th of July, 2016, the Bitcoin halving arrived, and this time, the value of BTC skyrocketed, reaching an all-time high in just 17 months. Join us to see what happened!
The process of bitcoin halving occurs every four years, and it is when the reward for BTC mining is literally cut in half. When the first so-called genesis block was mined, the block reward was 50 BTC, which dropped to 25 bitcoins in 2012 and 12.5 BTC in 2016. The story was far from over, the best was yet to come!
Bitcoin halving is a major event, but what most of the community cares about is its potential impact on the prices. Now let's see how BTC reacted to the action.
In June 2016, the price of BTC hit a record high of $750, but by the beginning of July, it had fallen back to around $673. The bitcoin then fluctuated between $600 and $700 until the halving day, when it reached $666. At the end of the month, the prices produced a dramatic sell-off, pushing the BTC down to $533 by the 3rd of August.
During these challenging times, Bitcoin became stronger than ever, which is why the following period is now being called one of the most significant rallies of our beloved cryptocurrency. The halving took BTC to over $1,000 in January 2017, $2,000 in May, $4,000 in August, and $8,000 in November 2017. Indeed, in just 17 months, bitcoin went from $666 to an all-time high of $20,089.
In 2016, the second halving took place after miners reached 420,000 blocks, and the next one occurred in 2020 when the number of 630,000 blocks were mined. Experts then believed that what worked in 2016 could bring similar success four years later. Well, while the end of the day didn't match the expectations, the bull run experienced afterward was in principle due to the halving.
In the long term, halving could be a major catalyst for a massive rise in Bitcoin's price. We expect the next one to take place in April 2024, but whether we will have another bumpy ride remains to be seen.
Click here if you would like to buy Bitcoin.
Click on the stars to rate the article! :)