Bloodbath on the market? Analysts say $7,000 then head to the moon!
Barbara Renata Lorincz29 August 2019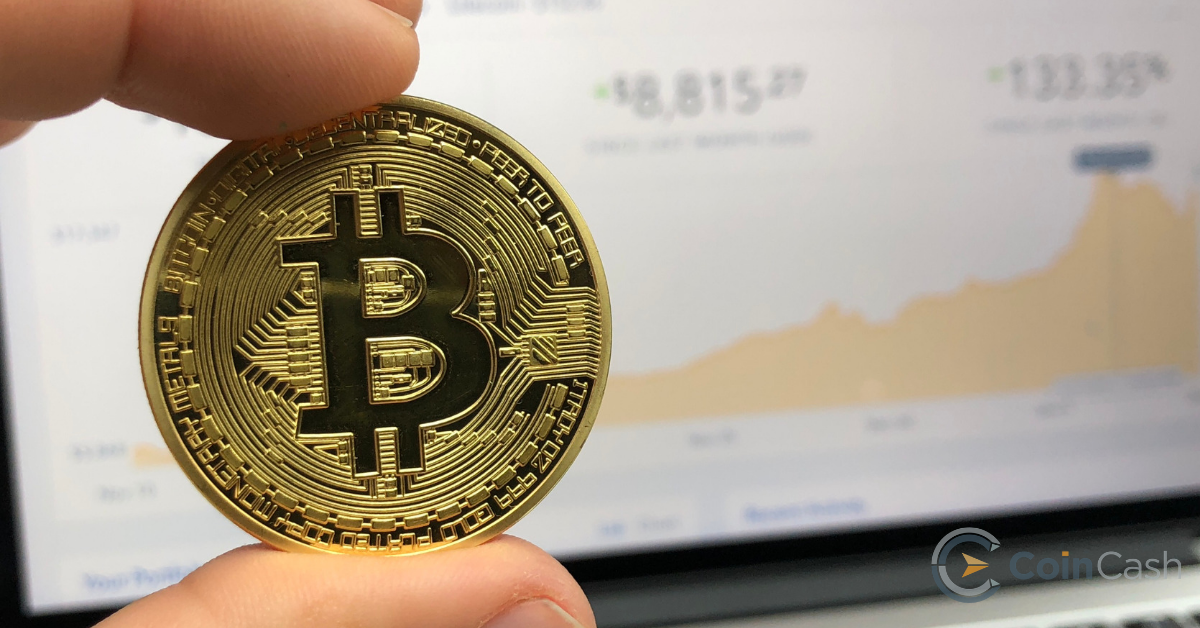 After a sharp fall yesterday, the short-term trend of the Bitcoin exchange rate seems weak. Where will the fall stop? In the following article, we'll take a look at what the Bitcoin exchange analysts are saying about this.
According to Dave the wave, the rest of the year could blow alarms for a lot of traders.
The rest of this year may be a bit of a wake up call for many on CT. As opposed to the easy hyper-inflationary story, where BTC goes straight to the moon, events may play out more like 'hyper-deflation' - USD remains strong but volatile, as does the price of Bitcoin. - says Dave in one of his recent tweets.
Another trader and analyst, DonAlt, stressed that the Bitcoin exchange rate has been tested 5x over the past two months in the $ 9400-9700 range, suggesting that support for the asset has weakened in recent times.
The more time BTC spends down here the more bearish it gets. Bulls need to reclaim 10350 quick otherwise I'll expect a breakdown. - according to DonAlt's tweet.
The weakness of Bitcoin's short-term trend in times of uncertainty and increasing geopolitical risks were caused by the movement of capital into more stable secure assets such as government bonds and gold.
According to Mikael Lemberg's analysis, there must be some wind before the storm.
Lemberg says the bitcoin exchange rate will drop back to around $ 7,000 before experiencing the bulls to run again.
How long do you think the price will fall this time? Are we staying over $ 9,000 or will Mikael be right and the bitcoin price will hover around $ 7,000 before it can bounce back from that resistance line?
Click here if you would like to buy Bitcoin.