Bulls vs Bears; Where is the Bitcoin exchange rate going?
Barbara Renata Lorincz2 October 2019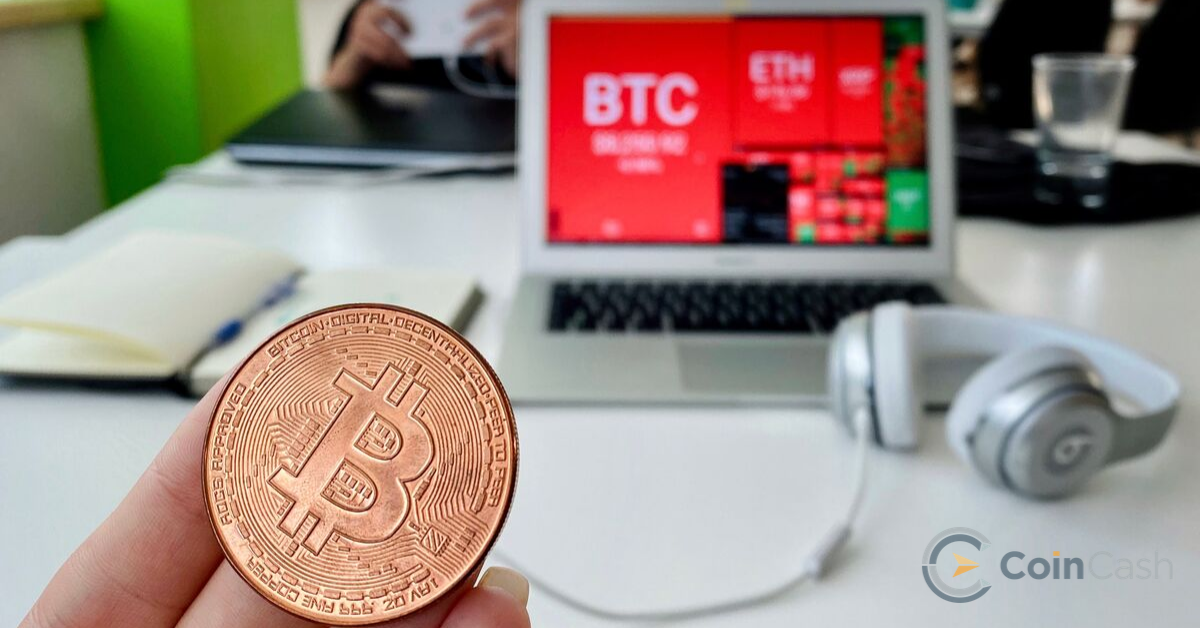 After a sharp decline in price increases, Bitcoin is finally experiencing a short-term easing of bear market pressure, which has pushed the price level from $ 9,600 to $ 7,600 in a matter of days.
Will the Bitcoin bulls run?
According to Delphi Digital, recovering above $ 8,000 is a good sign and could be a great relief for Bitcoin bulls in the long run as it is considered a new buying opportunity - says the FXStreet report.
[Those] with long-term conviction in this asset class should welcome this pullback with open arms as it presents an opportunity to buy or add to existing positions at lower prices.
Experts also noted that the Bitcoin exchange rate typically performs better if it falls more than 10% within 24 hours. The average return on Bitcoin prices on the 7th, 14th and 30th days after the fall are stronger than on any other day. These facts support the "buy the dip" strategy that many use when investing right after such a big plunge.
On the other hand, however, there is likely to be a longer downward movement as the BTC/USD pair fell below the SMA 200 (Simple Moving Average), which is unprecedented since March 2018. Researchers have pointed out that these movements are usually followed by downward drive with negative returns within 30-140 day period.
"Bitcoin's most volatile period is Wednesday noon"
Forbes Digital Assets has reported that the most volatile period in the UTC zone is Wednesday at 16:00, and it is noon in the EST time zone.
This is approximately 36% more volatile than the average for all other measured periods.
This period is in the middle of the American workweek. Forbes analysts say Friday is the most volatile day, and Saturday is the most stable in terms of Bitcoin price.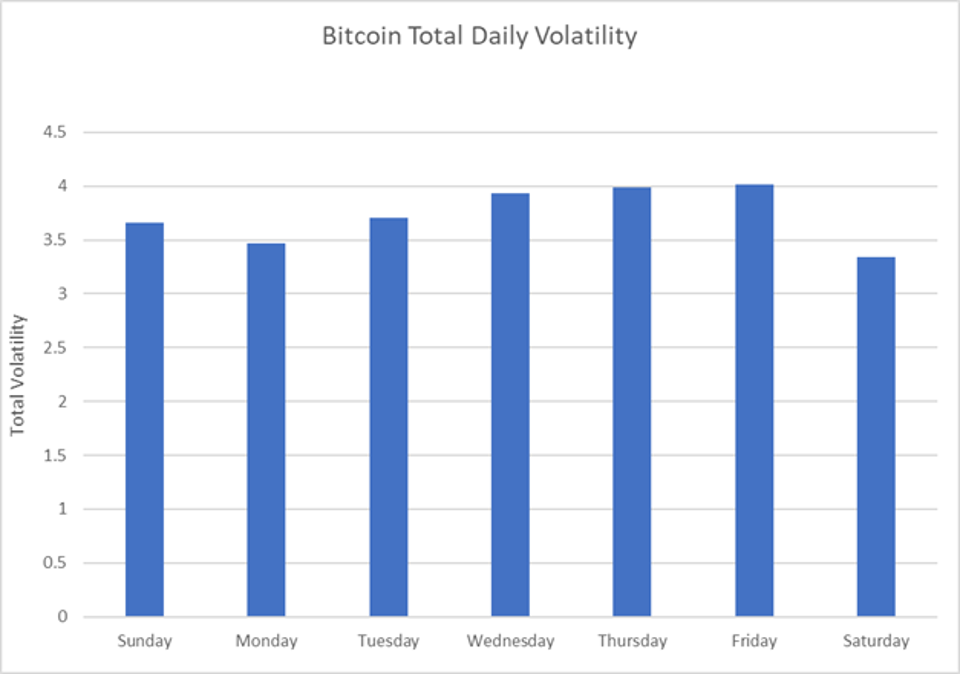 Daily Bitcoin Volatility - Forbes Digital Assets
Using the same methodology, not surprisingly, early hours were found to be the least volatile in the United States at the beginning of the working week.
The period between 8:00 am and 10:00 am UTC on Monday is 35% less volatile than the average. Not surprisingly, this is the least volatile period during the week. More interestingly, it even outperforms the fluctuations experienced over the weekend.
Click here if you would like to buy Bitcoin.
Click on the stars to rate the article! :)