Coinmarketcap for beginners
Barbara Renata Lorincz13 September 2019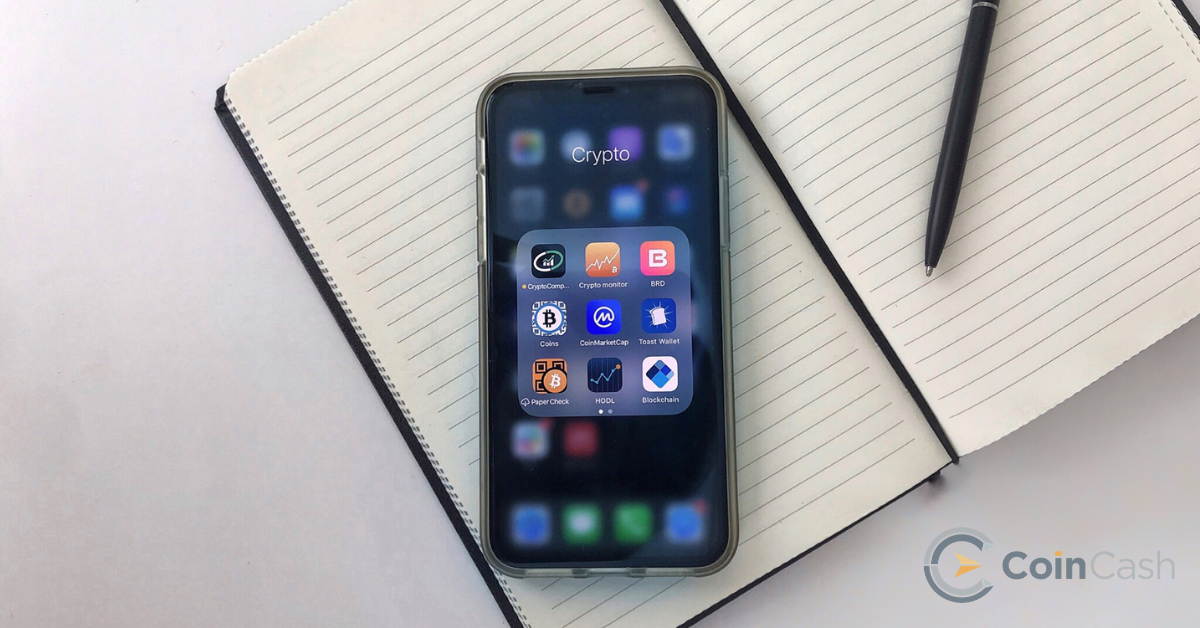 CoinMarketCap provides us with up-to-date information on cryptocurrency rates 24 hours a day. The site is one of the most trusted sources for orientation, but many of us do not need an introduction anymore as it is part of our daily routine.
On the home screen, you will see a list of the world's top 100 cryptocurrencies, if you need more detailed information about any of them just click on the selected coin.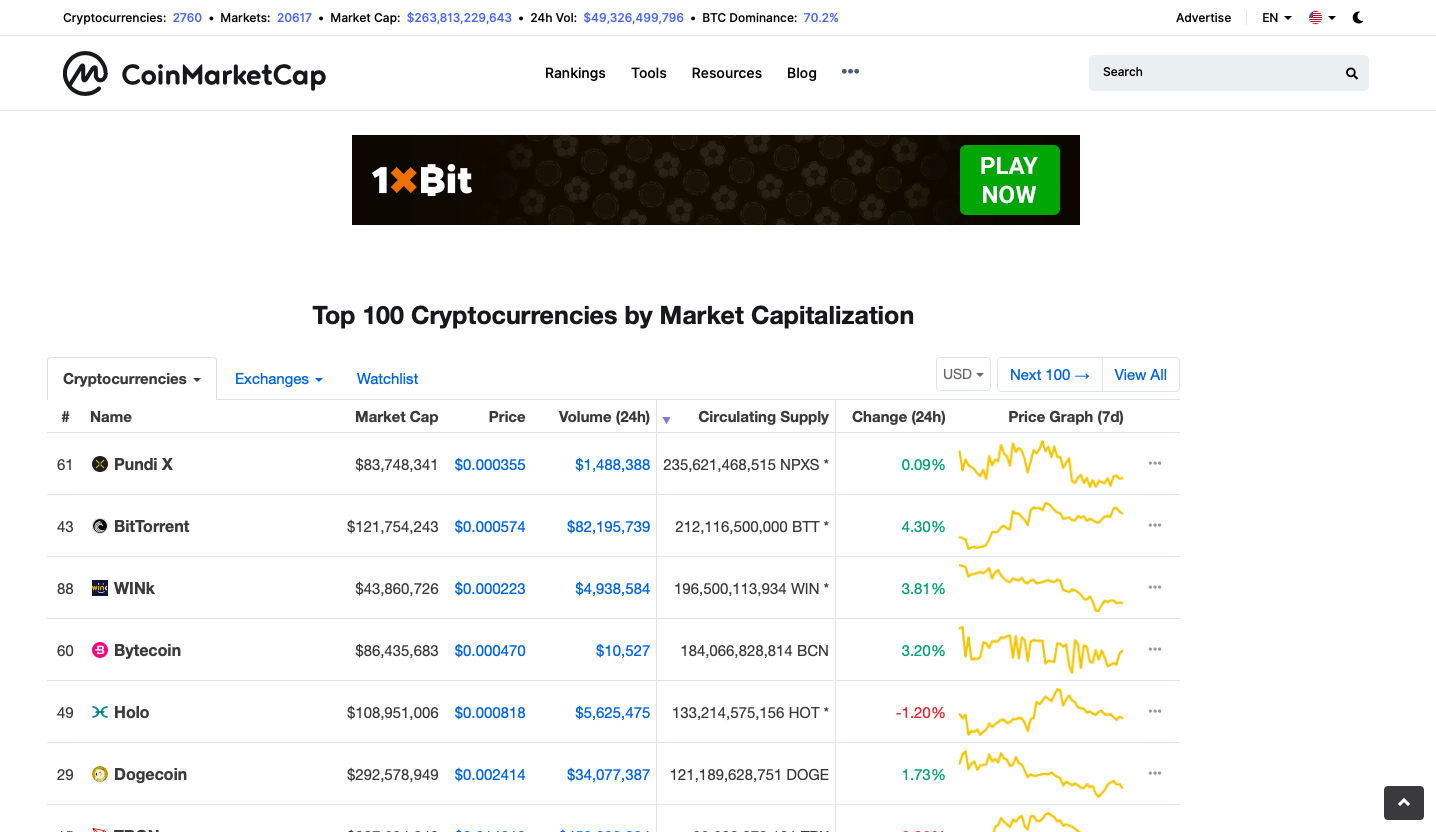 What do the labels at the top of the table mean?
Market Cap shows the total value of a currency; the current exchange rate multiplied by the total amount of money issued. So when you see that Bitcoin's market capitalization is currently worth $ 185,323,196,251, you will know that this simple little formula is behind it.
The Price shows you how much you can buy the desired cryptocurrency for. The price shown here is a stock market average, which may differ significantly from the price of the exchange you are using.
At Volume, we can see the amount of traffic that a coin or token has generated over the last 24 hours.
Circulating Supply is an approximation of how much this coin/token circulates on the market.
In the Change section, you can track the change in the last 24 hours. A graph helps in its interpretation, but it's important to note that it displays the last week's movements as well.
What if I want to see the Bitcoin exchange rate on the go? - I asked myself this question countless times when I was just getting to know the secrets of the crypto world.
Today, I know that a bigger swell can bring significant gains/losses to the kitchen if I'm not paying attention 24 hours a day.
How can I keep track of the events?
Just download the CoinMarketCap app from the Apple Store or Google Play. This way your portfolio is at your fingertips, wherever you go. You can also synchronise your desktop and other gadgets so you don't have to be careful with where you look at the details!
Click here if you would like to buy Bitcoin.
Click on the stars to rate the article! :)