Deloitte: Lunch for Bitcoin? No problem!
Barbara Renata Lorincz18 September 2019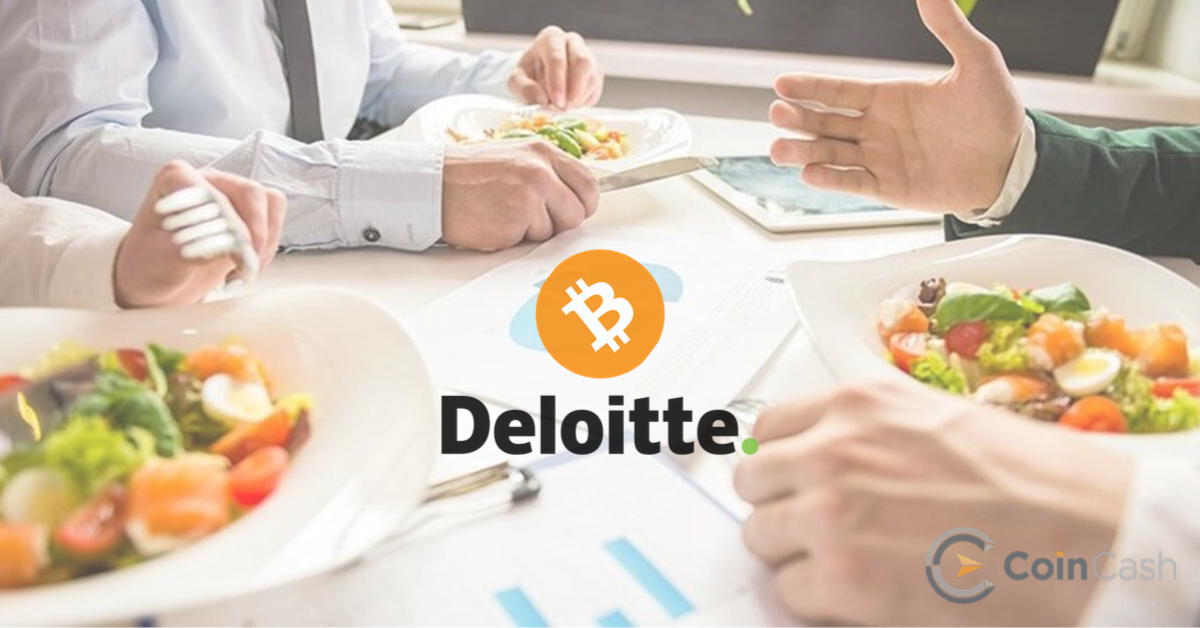 Deloitte, one of the four largest auditing and consulting firms (KPMG, Ernst & Young (EY), Deloitte and PricewaterhouseCoopers (PwC)), allowed its employees to pay for their lunch in Bitcoin.
On September 17, the Luxembourg Times reported that Deloitte employees are testing Bitcoin to see how the audit giant could leverage cryptocurrencies.
Deloitte Partner Laurent Collet said:
We think it's good to have our employees assess this new technology.
Internal test
Collet emphasized that there are no plans to make Bitcoin payments available to customers in the near future. PwC Luxembourg, another large company in the quadruple, will begin accepting Bitcoin payments from October 1st.
Focus on Blockchain
Collet explained that Deloitte's priority is to use the blockchain to process transactions in its fund management activities, rather than accepting payments in Bitcoin. This is because it speeds up the process of fund transfer, facilitates controls, and eliminates middlemen.
This is where we focus our attention right now in linking this new technology with the needs of the Luxembourg industry.
Many larger companies are willing to open up to Bitcoin and blockchain technology, making another small step toward mass adoption.
Click here if you would like to buy Bitcoin.
Click on the stars to rate the article! :)