Erdogan's Turkey opens up to cryptocurrencies
Barbara Renata Lorincz7 November 2019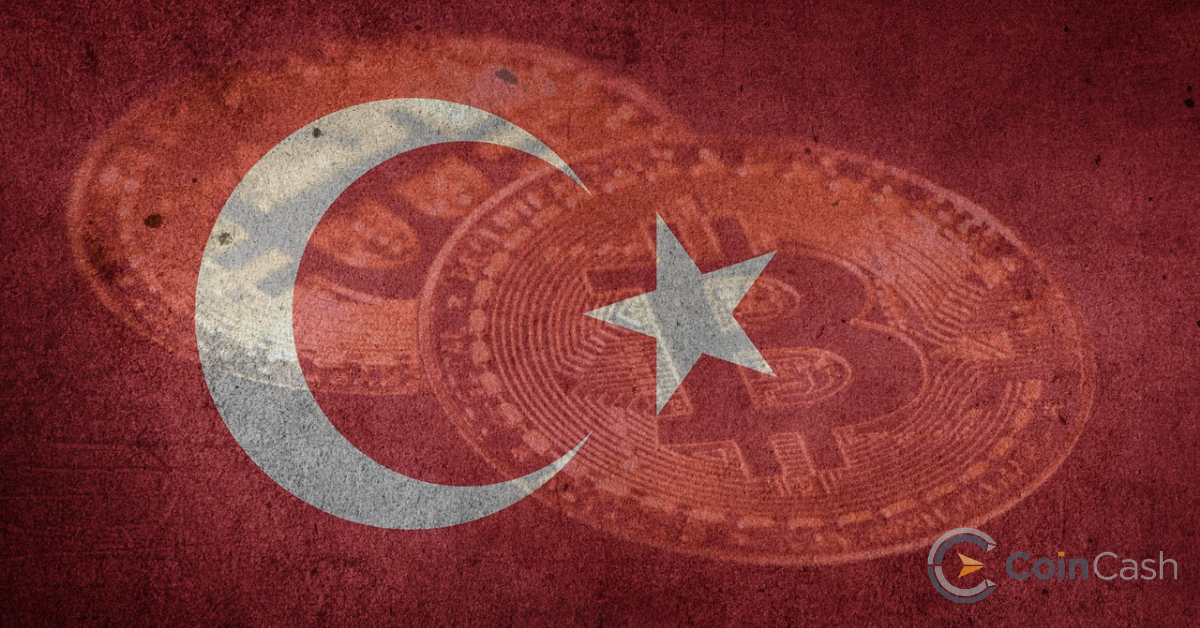 Turkey's state-supported digital asset – the crypto lira or digital lira – will probably be on the market next year, says Bitcoinist's report. This step could result in a higher interest in adopting state-backed crypto assets.
It can be launched next year
The decision arrives after months of price weakness for the original lira.
According to social media, we can expect the launch of Turkey's crypto lira in 2020.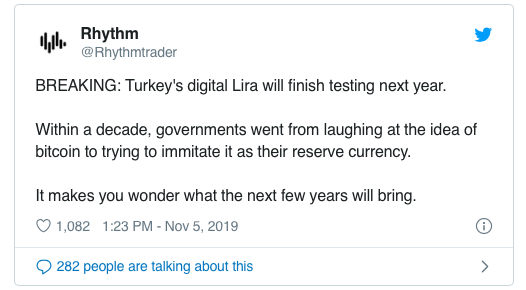 Not so long ago, China announced that they are working on a similar project. Some say the People's Bank of China can launch the coin by the end of this November.
Introducing government-backed crypto assets was not a success story so far. There were many attempts but none of them was followed by actual token launch.
If it did (in rare cases), then it must have been a bumpy road to go, like it was for the Estonian Estcoin. The European Central Bank wasn't really happy about this project, the comments debated that the use of another asset (different from the euro) by a nation from the Eurozone.
Sceptics see Turkey's attempt as another step to monitor its residents and their decisions.
Governments start to realize the possibilities in blockchain's easily accessible, data-rich environment, as this information can be useful during campaigns and elections.
What impact Erdogan's visit will have on Viktor Orbán and the Hungarian government is a mystery. In the meantime, I still believe in cryptocurrencies that are not issued by any central organization or state-backed company.
Click here if you would like to buy Bitcoin.
Click on the stars to rate the article! :)