Facebook releases its cryptocurrency white paper
Barbara Renata Lorincz18 June 2019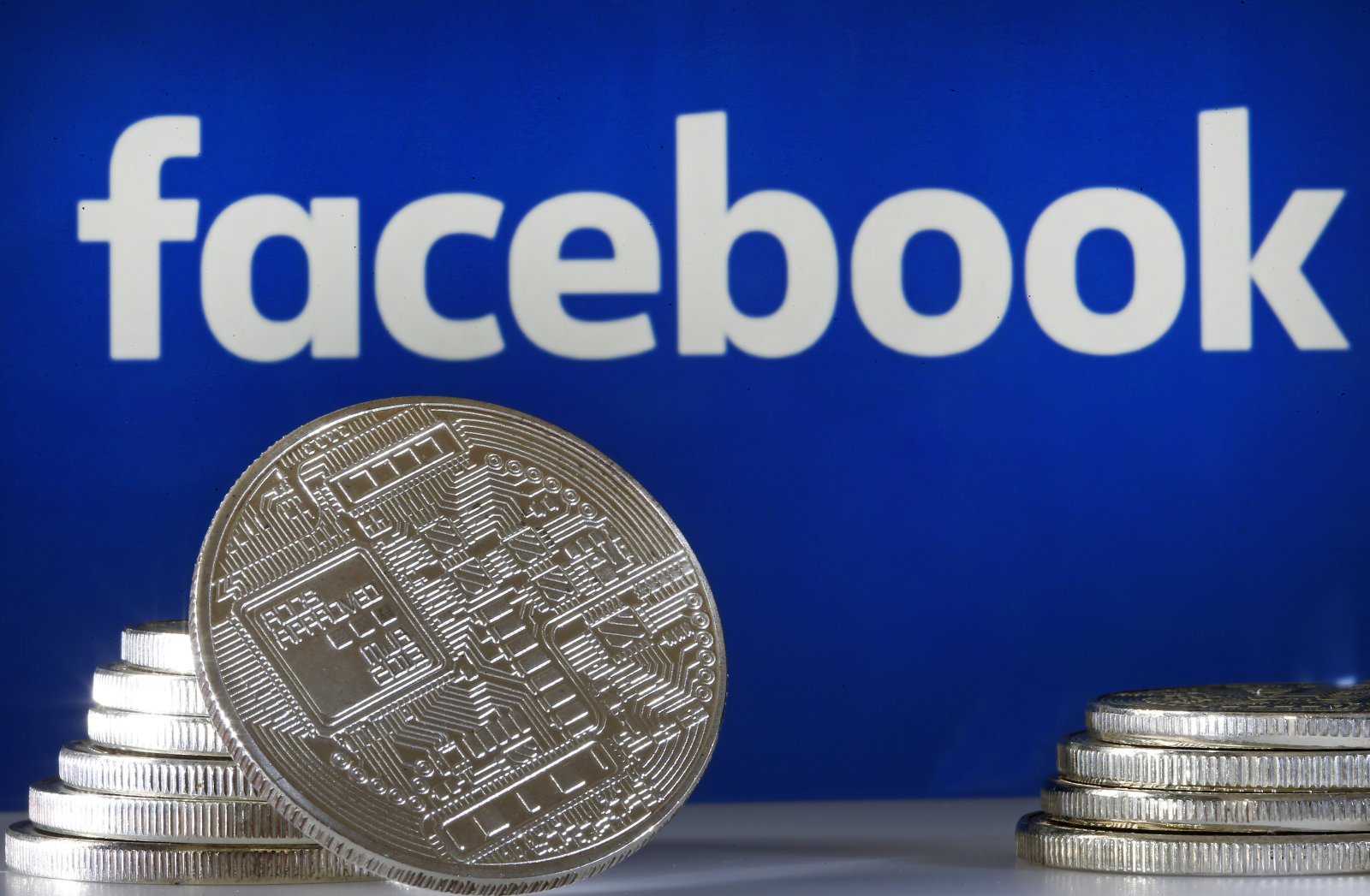 Facebook has published the plan of its cryptocurrency, Libra, to help meet the daily financial needs of billions of people.
Mark Zuckerberg, who left Harvard in 2004, launched Facebook from a dormitory room. Today, 15 years later, Zuckerberg is trying to unleash a new revolution with his own cryptocurrency, details of which we can finally get to know.
Will Libra, as the cryptocurrency of Facebook, have the same overwhelming effect as the social network? We don't know it yet, but it is no doubt that this is the first major Fortune 100 company that has taken such a significant step towards the nascent market for digital assets.
Will it exceed Bitcoin?
Following in the footsteps of Ethereum, Tezos, and the multitude of other offerings in the cryptocurrency landscape, at the heart of Libra is the Libra Association, a Switzerland-based organization that oversees the currency's development and its network's maintenance. The structure is not unique in the crypto world, but its founding members, all of which will connect to the network with their own node, include big names such as Uber, PayPal, Visa and Andreessen Horowitz. By the time the Libra network is fully launched, the Alliance hopes to increase its members to at least 100 - according to Libra's white paper.
Every new cryptocurrency in the community has its own promise to revolutionize financial services and create the money of the internet without borders.
Facebook is also on the line for vows and expects Libra to meet the financial needs of billions of people.
Well, I'm not going to make any predictions, I'd rather wait for the launch in 2020, where it will turn out if the token can fulfill its mission or not.
In the meantime, if you want to buy some Bitcoin, click HERE.
Click here to read the whole article.