Is Faketoshi as fake as we thought?
Barbara Renata Lorincz30 August 2019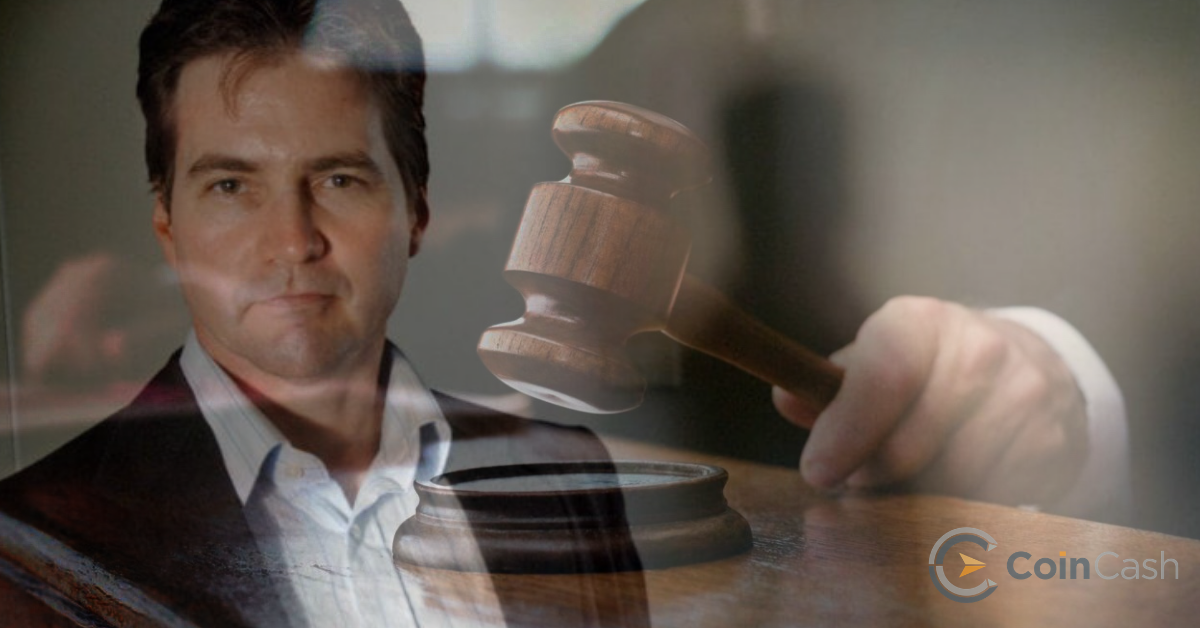 Craig "Faketoshi" Wright goes through a bit of a rough time these days. The court ruled he had to hand over half of the coins mined between 2009 and 2011 to the heir of computer genius Dave Kleiman, who died in 2013.
In the period when they worked together, the duo is reportedly mined 1.1 million Bitcoins.
Federal judge Bruce Reinhart also ordered Wright to transfer 50% of all jointly created intellectual property, which was produced from 2008 until Kleiman's death in 2013.
'I'm the *sshole Satoshi'
According to reports, the judge repeatedly called Wright Satoshi Nakamoto during the trial, thus believing that Craig was involved in the creation of Bitcoin.
Despite the ruling, Wright gloated that he still owns $ 6 billion worth of Bitcoin, so anyone who hates it can bite him.
"You think I'm gonna complain because I only get to keep $6 billion and I'm the only surviving member of Satoshi?" Wright said.
"The judge ruled it was a partnership. I'm the *sshole Satoshi. And Dave was the nice one. So have a nice day."
Craig Wright + Dave Kleiman + X = Satoshi Nakamoto
Wright said the judge said a three-person company formed Satoshi, which was according to Craig was obviously him, Dave Kleiman, and an unknown third party.
"So when Dave Kleiman passed, the partnership transferred to Ira,"- added Wright.
Ira Kleiman is Dave's brother and heir. According to CCN reports, Ira filed a lawsuit in 2018, demanding that Wright hand over half of the Bitcoin mined with Dave.
Wright admits that the judge did not say he was Satoshi Nakamoto. What's more, the court did not investigate whether Craig Wright was Satoshi Nakamoto or not. However, he ordered Wright to give 50% of the coin acquired with Kleiman to Ira.
If Wright can move these Bitcoins, there is more evidence that he was involved in inventing and implementing Bitcoin than he was able to demonstrate during last year's scandal, but I can only fully accept that he is Satoshi Nakamoto ⅓, if that happens.
Click here if you would like to buy Bitcoin.