Is Libra fueling the Bitcoin rally?
Barbara Renata Lorincz28 June 2019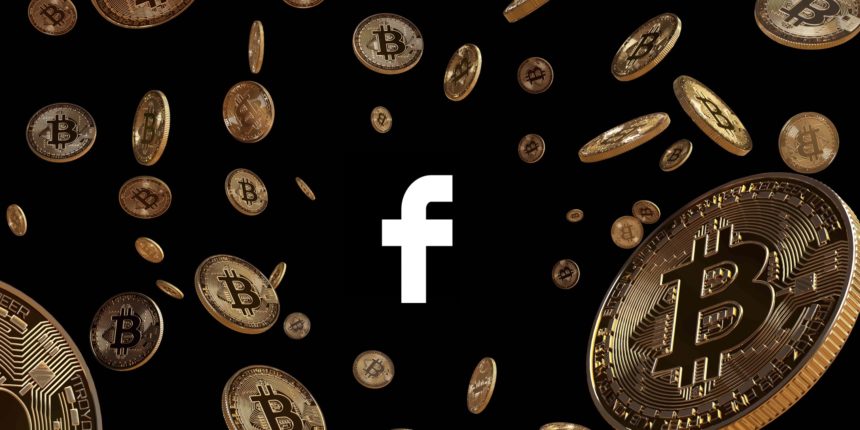 Bitcoin rose to an 18-month high on Wednesday due to the geopolitical tension and the official announcement of Facebook blockchain project, Libra. Analysts say that this could push cryptocurrencies into the mainstream.
The world's first and biggest cryptocurrency has surged in value since April and on Wednesday hit a peak of $13,666.02 on the Bitstamp exchange, the highest level since the beginning of the crypto winter in January 2018. So far this year, bitcoin has risen more than 260%, although it remains below its all-time high of nearly $20,000 hit in December 2017.
After the bloodshed in 2018, investors' confidence in digital currencies is starting to return, thanks to Bitcoin rising for eight consecutive days, and Facebook officially confirming the existence of its own cryptocurrency development project, Libra, which will be launched at the end of June in 2020.
"Cryptocurrency traders were reinvigorated by Facebook's launch of their own digital coin and momentum appears to be stirring up fresh new investors," said Edward Moya, senior market analyst, at online FX broker OANDA in New York.
"Bitcoin skeptics are cautious in trying to stop this surge and may look for the next key resistance level which is $15,000," he added.
Major central banks are keeping interest rates at the lowest level ever, so investors are constantly hunting for portfolio diversification opportunities, including cryptocurrencies as a possible option, analysts say.
Since the beginning of May, the trading price of the oldest player in the cryptocurrency market has risen by 150%, the case is somewhat different for most of the altcoins, apart from Ripple and Ethereum, which was able to follow bitcoin's success, not in the same volume, but it is still worth mentioning.
"It should be noted that this a very different market today than it was in 2017," said Michael Moro, chief executive officer at Genesis Global Trading.
"2017 saw an overwhelming number of ICOs (initial coin offerings), which was very distracting. 2019 has less distractions. It's also a different space because the CME bitcoin futures product wasn't available until December 2017." added Moro.
So, we can say that Libra has given a bigger boost to the market, but this is not the only influencing factor when looking for the reasons for the rise in the exchange rate.