Latest Satoshi Nakamoto Theory Leads Us To Estonia
Barbara Renata Lorincz4 July 2019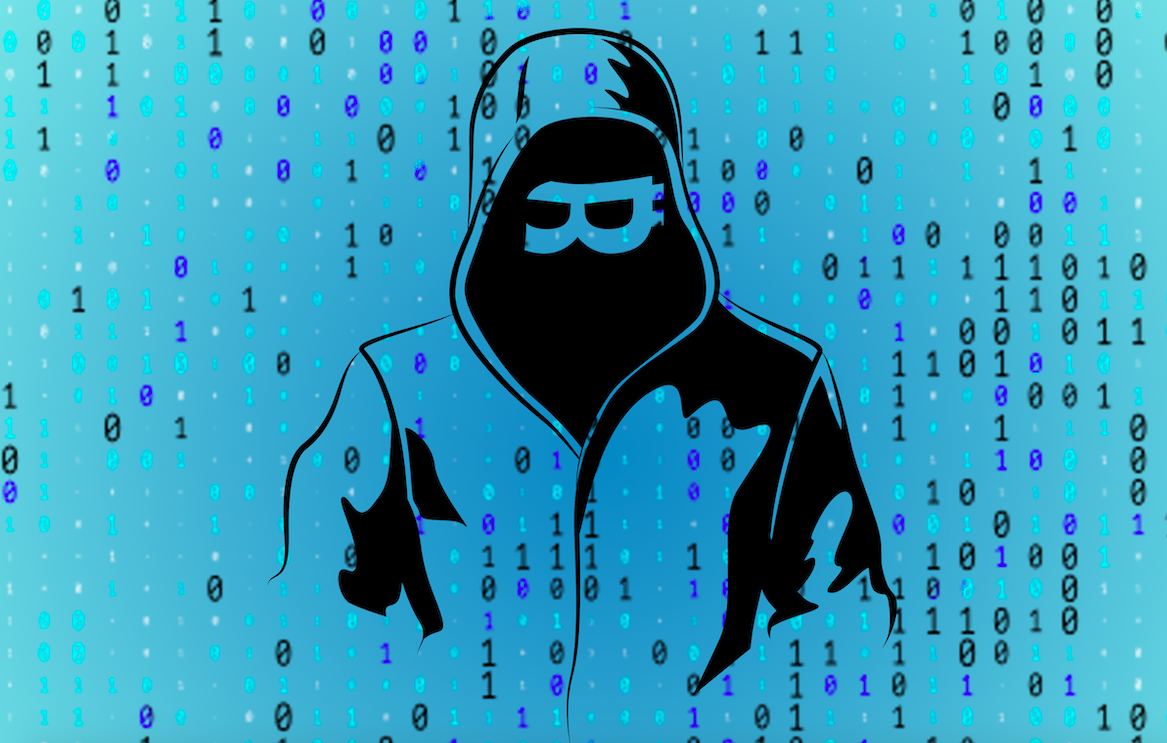 We all know that the tiny East European nation has advanced technology. But the fact that Estonia started experimenting with the blockchain technology in the same year as it was invented (2008) is hardly any evidence that Satoshi would ever have lived there.
However, in the article published in Medium, we find some pretty convincing evidence that the mysterious creator of Bitcoin and the blockchain technology was related to Estonia in some ways. What's more, the circle has been narrowed down to four potential people or their collaboration.
MIKE GAULT = SATOSHI NAKAMOTO
The first potential Satoshi is Mike Gault who is the founder, and CEO of Guardtime software company which he's been leading for more than 10 years, at least that's what we can read in his CrunchBase profile. The evidence found in the article published in Medium, Mike has been working with blockchain since 2008 (the same year the blockchain was invented).
JOICHI ITO = SATOSHI NAKAMOTO
Joichi Ito was born in Japan, which explains the Japanese ties. He lived in the United States and Canada until he was 14, after returning to his home country, Japan, he continued his studies at an American school.
This explains the perfect English, but not the typically British English terms found in the source code. Guess who Ito was firm friends with? Of course, with Mike Gault.
MÄRT SAAREPERA AND AHTO BULDAS = SATOSHI NAKAMOTO
Saarepera and Buldas invented the hash calendar. According to some sources, Guardtime was founded in Estonia in 2006 by these two (which contradicts the information found on Mike Gault's Crunchbase profile).
In addition, in 2007, they published a document that outlines the blockchain almost perfectly. As an Estonian, however, it does not explain the perfect British English nor the Japanese ties, so it seems that Satoshi Nakamoto is a collaboration between these four people or a company - Guardtime.
Of course, until someone other than Craig Wright comes out proclaiming to be the mysterious Bitcoin and blockchain inventor, this is all mere speculation. But it certainly seems plausible when you add up all the pieces.