Market reclaims $10k after US legislator's statement
Barbara Renata Lorincz19 July 2019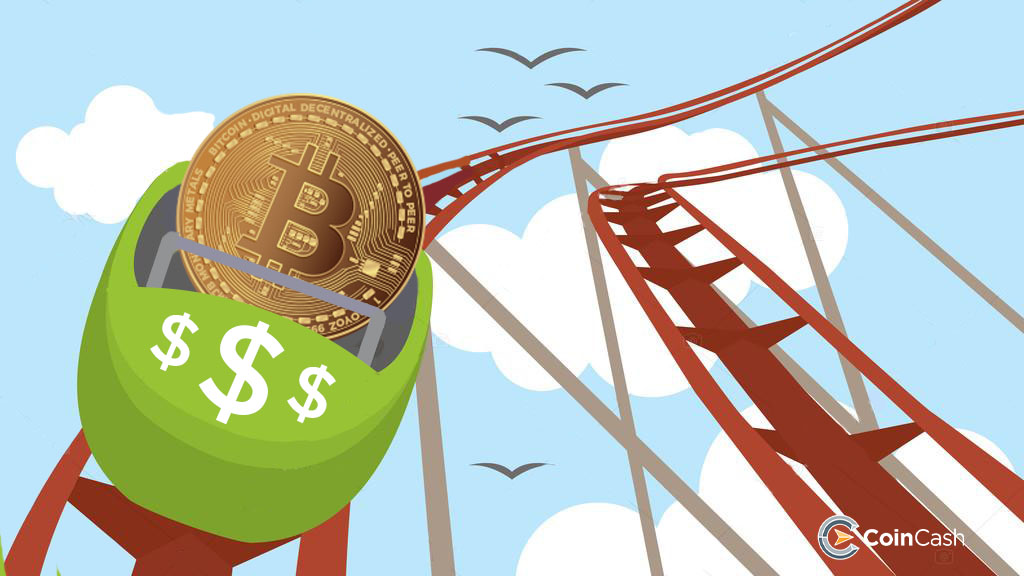 Bitcoin (BTC), based on Coin360 data and Cointelegraph's report, broke the $ 10,000 psychological limit yesterday after a moderately volatile month.
Bitcoin began parabolic growth in April, resulting in a 5-digit exchange rate in June (the last time we accomplished growth like this was in March 2018). Then we experienced a steady slow rise, which culminated in a $14,000 on June 26th.
Since then, BTC has moved around a decent amount, dipping below $10,000 on July 2nd, retaking $13,000 on July 10th, and slumping below $10,000 again on July 16th.
I start to feel like as if I was sitting on a Bitcoin roller coaster again, just like in 2017.
Apart from some technical reasons, some analysts have identified the Facebook Libra audition as well as Trump's previous tweet as a reason for the last correction.
It seems that the ongoing Libra project also teaches lawmakers about the fundamental differences between Libra and other cryptocurrencies.
U.S. representative says 'there's no capacity to kill bitcoin'
U.S. representative Patrick McHenry said that he believes Bitcoin (BTC) can not be killed in an interview with CNBC's Squawk Box on July 17.
"I think there's no capacity to kill Bitcoin. Even the Chinese, with their firewall and their extreme intervention in their society could not kill Bitcoin."
Click here to read the whole article.
Click here if you would like to buy Bitcoin.
Click on the video, if you want to see the whole interview. ⤵️
"I think there's no capacity to kill bitcoin" says @PatrickMcHenry #btc pic.twitter.com/DY70tx2TvV

— Squawk Box (@SquawkCNBC) July 17, 2019