New Balance: Are your shoes genuine? Check the blockchain!
Barbara Renata Lorincz30 September 2019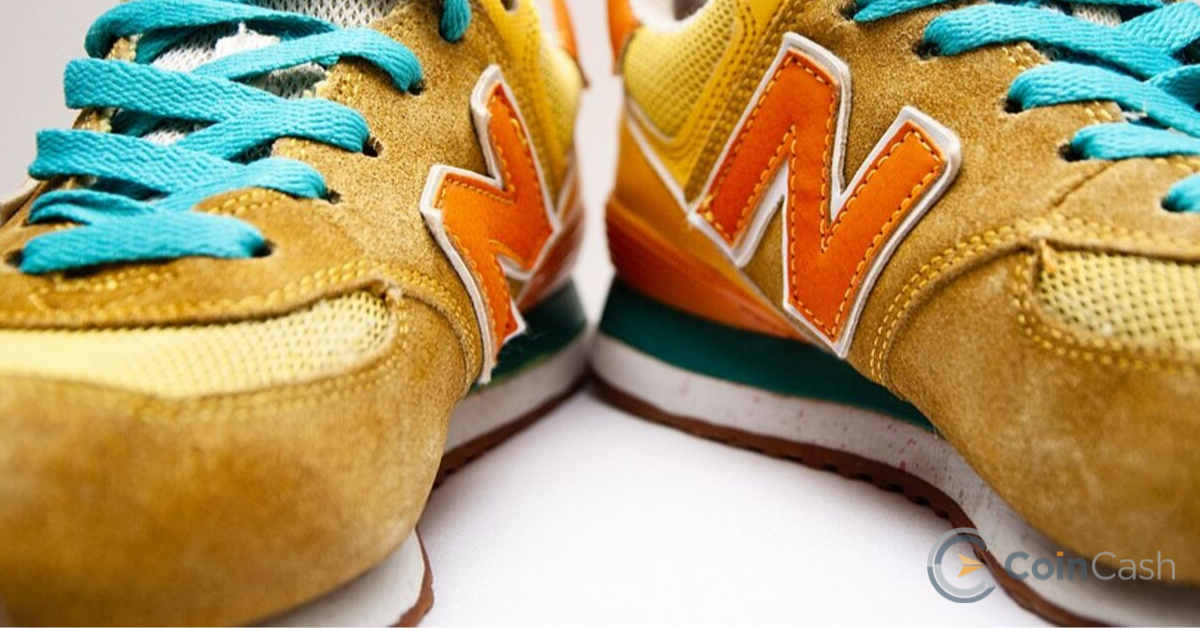 New Balance joins the blockchain revolution and uses Cardano to authenticate its new shoes
New Balance uses "third-generation blockchain" technology to help reduce the counterfeiting of its shoes, thus joining forces in a strategic partnership with Cardano.
This weekend, Charles Hoskinson, CEO of IOHK, announced that he has agreed with the American footwear brand. The New Balance movement aims to prevent counterfeiting by introducing blockchain technology.
In 2017, a Chinese court awarded $ 1.5 billion to New Balance when it pronounced that a local company, "New Boom", was copying the New Balance logo. According to Hoskinson, New Balance confiscated about 25 million pairs of fake shoes in 2018.
Cardano's role is to support New Balance in authentication, but Hoskinson sees more opportunities. The system can also be used to identify factories that cheat or make extra pairs of shoes. According to an article by Decrypt's article
it will also create an effective secondary market for luxury goods, by authenticating produce, and even produce royalties or fees that go back to the original manufacturer.
When Cardano launches this project, it will be the first blockchain to build on peer-reviewed scientific philosophy. With this move, Cardano is said to improve the three shortcomings of first and second-generation blockchains - scalability, interoperability and sustainability.
The use of the ADA and Cardano to offset cryptocurrency transactions is mainly missing from the plan.
Many US companies, such as Microsoft, BurgerKing, IBM and Walmart, have already implemented blockchain technology.
New Balance sounds familiar, right?
Well, nowadays, these sneakers with the big "N" logos are smiling back at us from the shelves, thanks to Apple's genius, Steve Jobs.
His iconic keynote set always consisted of a black turtleneck, blue jeans and comfortable shoe, typically a pair of New Balance.
I can't wait for Nike and Adidas to follow the example of New Balance and implement blockchain in some way into their business model.
Click here if you would like to buy Bitcoin.
Click on the stars to rate the article! :)