Small losses in Bitcoin exchange rate
Barbara Renata Lorincz9 October 2019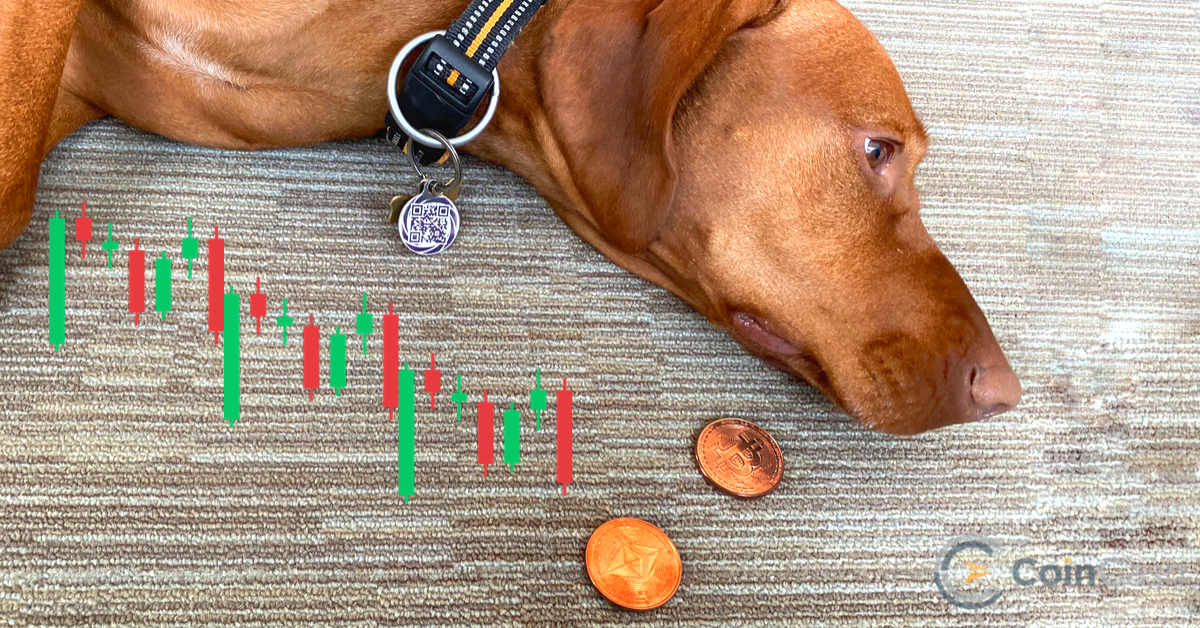 Bitcoin is currently trading around $8,150; the market is experiencing uncertainty.
Altcoins continue to show signs of a bear market with smaller or greater losses -
says Fxstreet's article.
The cryptocurrency market continues to move without a specific direction after its recovery earlier this week. Bitcoin and most major altcoins have recently suffered smaller losses. Market capitalization on all digital assets in circulation fell to $221 billion from Tuesday's $223 billion, while average daily trading fell to $53 billion from the previous day's $60 billion. Bitcoin currently has a market dominance of 66,4%.
Top 3 coin
The BTC/USD exchange rate is around $8,150, mostly unchanged. As the upturn stopped at $8,300, the BTC exchange rate may now be vulnerable to further losses. In the meantime, Bitcoin should stay above $8,000 to increase its chances of trying again for the $8,300 and possibly $8,550 lines.
Ethereum, the second-largest cryptocurrency with a current market capitalization of $19,6 billion, is trading at around $181. Specifically, the ETH/USD traded below the intraday low ($179,22) but recovered quickly after reaching the critical $180.00. The $183,60 strong resistance area created daily by the SMA50 (Simple Moving Average) seems to be hard to break for ETH bulls.
Ripple bulls are no longer running. The XRP traded down from Tuesday's high of $0,2858; at the time of writing this article was trading at $0,2753. The XRP/USD lost about 1% compared to the morning hours, but it is still 10% higher than a week ago. Resistance during the long-term downtrend after Tuesday's upturn may limit further recovery.
Click here if you would like to buy Bitcoin.
Click on the stars to rate the article! :)