Small step for Samsung, giant leap for the crypto community
Barbara Renata Lorincz20 August 2019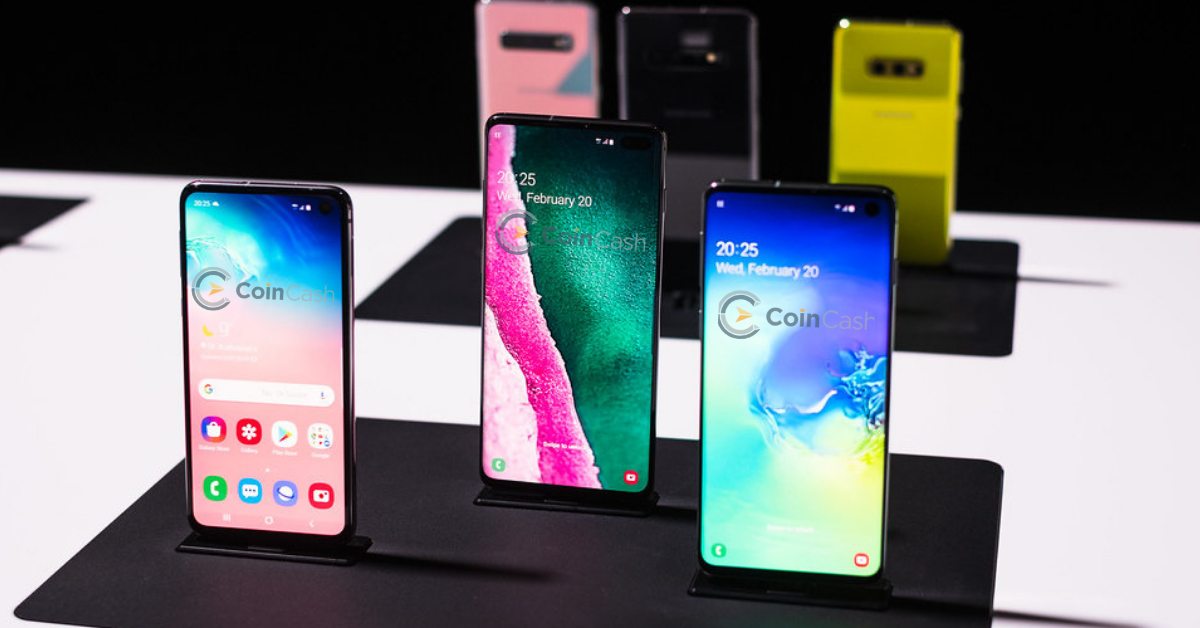 The South Korean electronics giant has quietly added Bitcoin support to the Blockchain Keystore application built into their smart devices.
Formerly only Ethereum blockchain Keystore now supports Bitcoin, as well as the messenger giant Kakao's blockchain Klaytn and the clay token running on it, according to Samsung's developer site.
Support for this new feature is currently limited to six devices, the Galaxy S10e, S10, S10 +, S10 5G, Note 10 and Note 10 +. It is important to mention that the feature is not available globally, only for those living in Canada, Germany, South Korea, Spain, Switzerland, the United States or the United Kingdom.
We first heard about the Samsung Blockchain Keystore earlier this year:
safe and convenient place for your cryptocurrency.
and
secure and manage your blockchain private key.
Which cryptocurrency wallet are you using at the moment? Would you trust Samsung's built-in wallet enough to replace your Ledger Nano S, for example?
Click here if you would like to buy Bitcoin.