The number of Bitcoin millionaires is growing rapidly
Barbara Renata Lorincz14 October 2019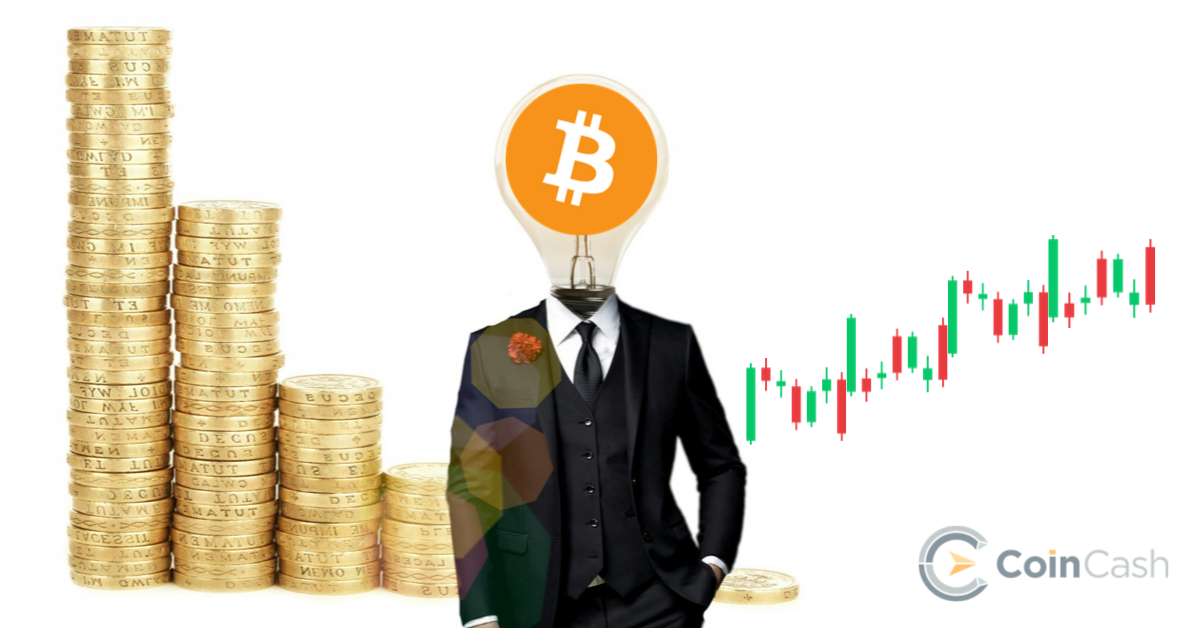 According to new data, the number of Bitcoin (BTC) addresses that contain more than 1000 BTC (approximately $8,3 million) is increasing as fast in 2019 as in 2014.
Wallets full of Bitcoin
Bitcoin statistician Willy Woo uploaded the following image to twitter on October 11th. The chart, based on the increase in the balance of Bitcoin addresses, shows that the network is now repeating the trend of the early years.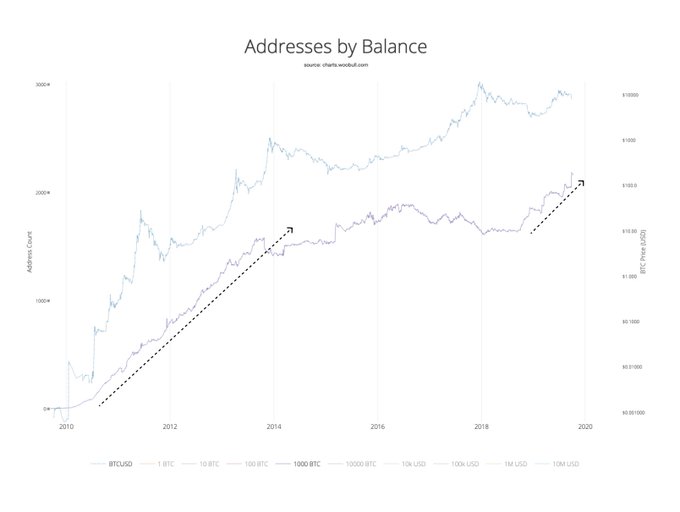 Bitcoin Wallets Balance 2010-2020 Source: charts.woobull.com
The rate of growth of 1000BTC addresses now matches the early growth in Bitcoin's network, - summarized Woo.
Based on last month's Cointelegraph report also reached the highest ever record of wallets that contains $100,000 or more worth of Bitcoin.
At the time of writing, 2189 addresses had 1000 BTC or more, which represents 0.01% of the total, according to BitInfoCharts Bitcoin Rich List. It should also be noted that many of the richest addresses, namely the first four, belong to stock exchanges such as Binance, which store Bitcoin for millions of users.
Click here if you would like to buy Bitcoin.
Click on the stars to rate the article! :)