The story behind Silk Road drug marketplace
CoinCash23 June 2022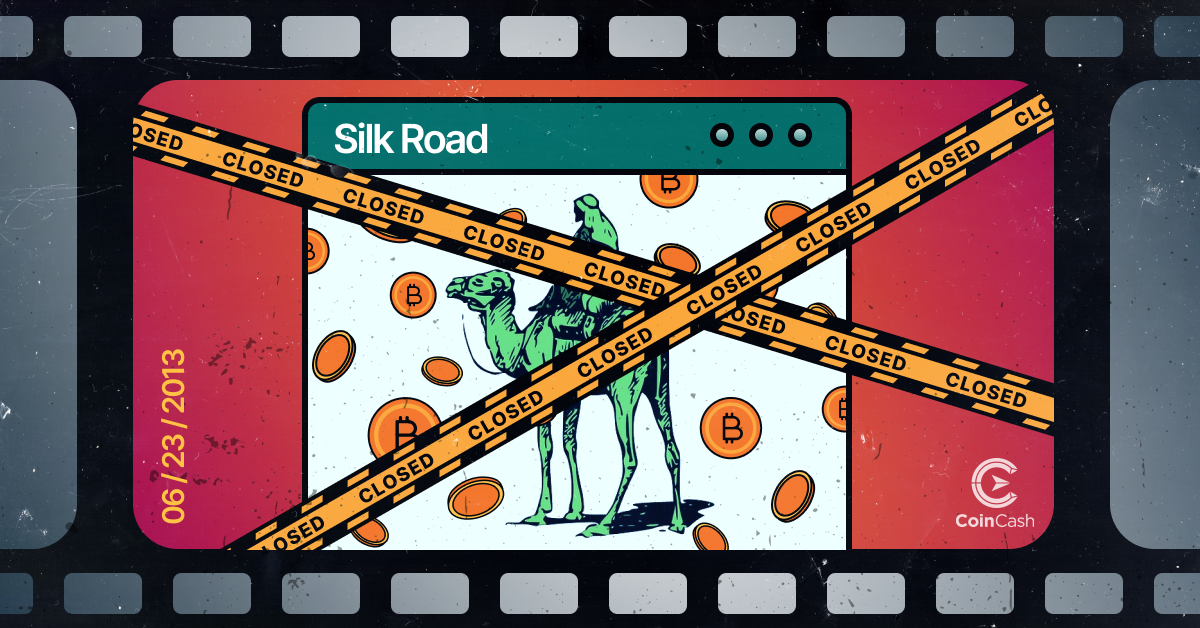 9 years ago today, something happened in the history of Bitcoin that had never happened before. The US Drug Enforcement Administration (DEA) reported on 23 June 2013 that it had seized 11.02 bitcoins from an accused drug dealer. This date is so special for cryptocurrencies, becouse it was the first time a government agency had ever taken a cryptocurrency as if it were property or cash. But as we all know, the drug business never sleeps, and even a life sentence will not deter dealers from the dark side of the internet.
The seizure of Bitcoin was linked to the Silk Road drug bazaar, where it appeared that the merchant was actively dealing with various drugs. Investigators were able to track down the user by contacting the criminal through a fake account. The agency's action had a particularly bad effect on the reputation of the online black market. The DEA also stated it was going to continue investigating the website, which offered drugs, weapons, and illegal pornography.
The Silk Road revival was nothing but a failure
In 2011, the FBI became aware of the Silk Road, and since then undercover agents made several purchases on the site and tested the drugs in a laboratory. In October 2013 the website was blocked by the negotiators and Ross William Ulbricht, the founder of the platform was taken into custody. The man was eventually sentenced to life in 2015, but it did not stop those who were in the same shady business. In fact, shortly after the arrest, the supporters and administrators launched version 2.0 of the platform. However, the honeymoon didn't last long, as the UK National Crime Agency (NCA) arrested Thomas White, who had brought the website alive, and then seized his Bitcoin.
Silk Road was the most notorious online criminal marketplace, which was the first platform to accept Bitcoin as payment. Thanks to the news, Bitcoin has become one of the most popular stars. And we hope that Bitcoin users will use their beloved cryptocurrency for better things!
Click here if you would like to buy Bitcoin.
Click on the stars to rate the article! :)