US senators, Libra, and trust issues. Here is what happened in yesterday's hearing
Barbara Renata Lorincz17 July 2019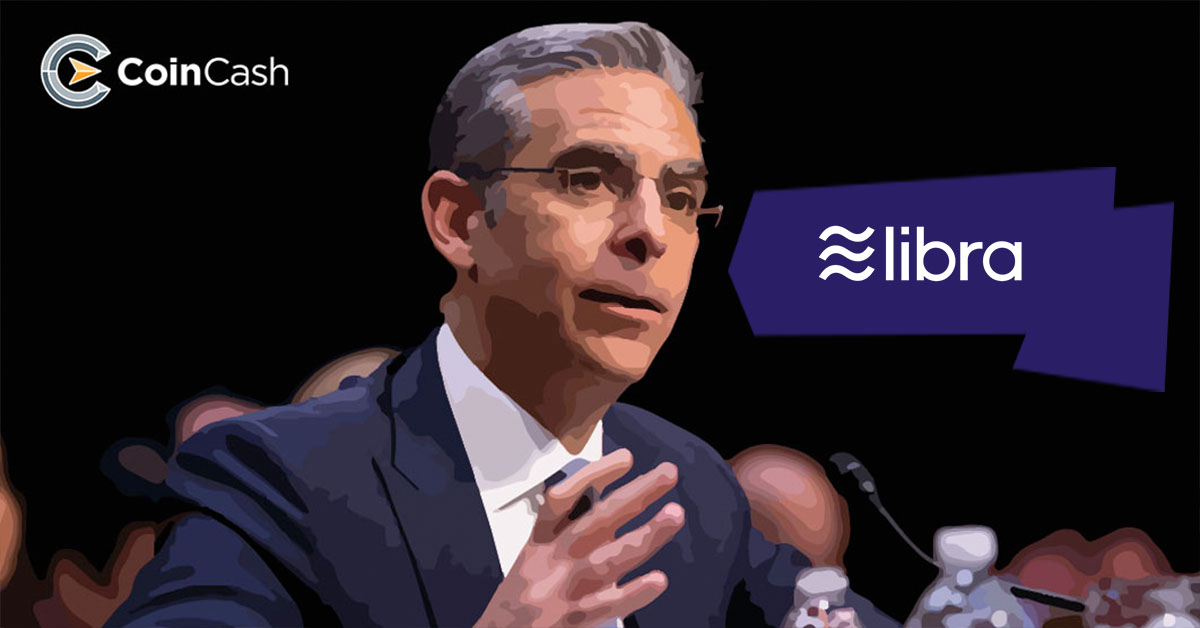 At a hearing on Facebook's Libra cryptocurrency project with the Banking Committee of the United States Senate, lawmakers asked David Marcus, the head of the Calibra, about privacy and trust concerns. The executive of Facebook's cryptocurrency project has emphasized that they will strictly follow the law, while some senators are not convinced.
Senator Jon Tester inquired whether Libra would be able to make assurances against fraudulent purchases or loss of funds. Marcus's response to this was to make every effort to resolve these types of queries and claims as quickly as possible. Tester then stated that "it is critical that that is resolved before it goes live."
Senator Sherrod Brown from Ohio has approached the project from a much more critical angle and asked:
"do you really think people should trust Facebook with their hard-earned money?"
Marcus said that Facebook "will have no special privilege," at which point Brown interrupted: "Mr. Marcus, you know better than that."
To read the whole article on the case click HERE.
If you want to buy some Bitcoin, click HERE.
To watch the whole hearing, press the play button. 😁