Volvo sees the future in blockchain
Barbara Renata Lorincz7 November 2019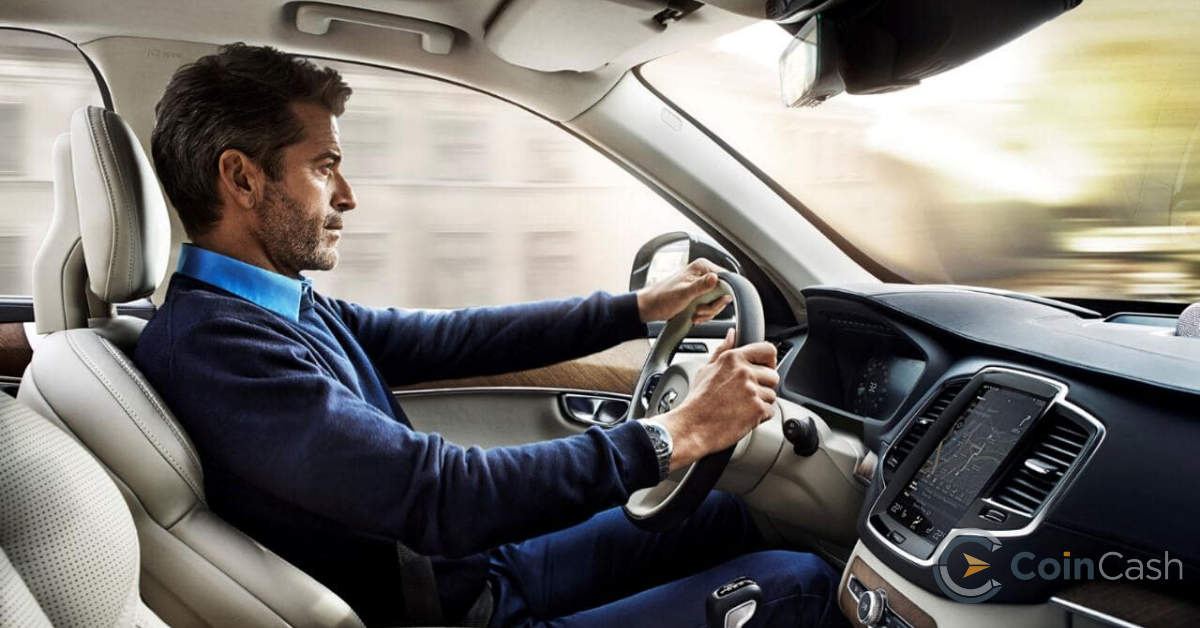 Volvo will be the first car manufacturer to implement global traceability of the cobalt used in its cars by using blockchain technology.
This news followed the announcement of their recently released all-electric model.
According to Volvo's statement, one of the car manufacturers' most important sustainability challenge is the traceability of raw materials used during the production of batteries, such as cobalt.
With the help of blockchain technology, a transparent and reliable data network has been created so that the origin of raw materials cannot be changed.
If all goes according to plan, they will be able to put the technology into use this year, because the largest share of work - that is, with two big battery suppliers, CATL and LG Chem - has already been agreed.
According to the source, Oracle and Circulor will oversee the operation of the CATL network, while Responsible Sourcing Blockchain Network (RSBN), RCS Global and IBM will oversee LG Chem.
We have always been committed to an ethical supply chain for our raw materials, said Martina Buchhauser, head of procurement at Volvo Cars. With blockchain technology we can take the next step towards ensuring full traceability of our supply chain and minimising any related risks, in close collaboration with our suppliers.
Click here if you would like to buy Bitcoin.
Click on the stars to rate the article! :)