Want to become a Bitcoin millionaire? Learn from these people
Barbara Renata Lorincz15 November 2019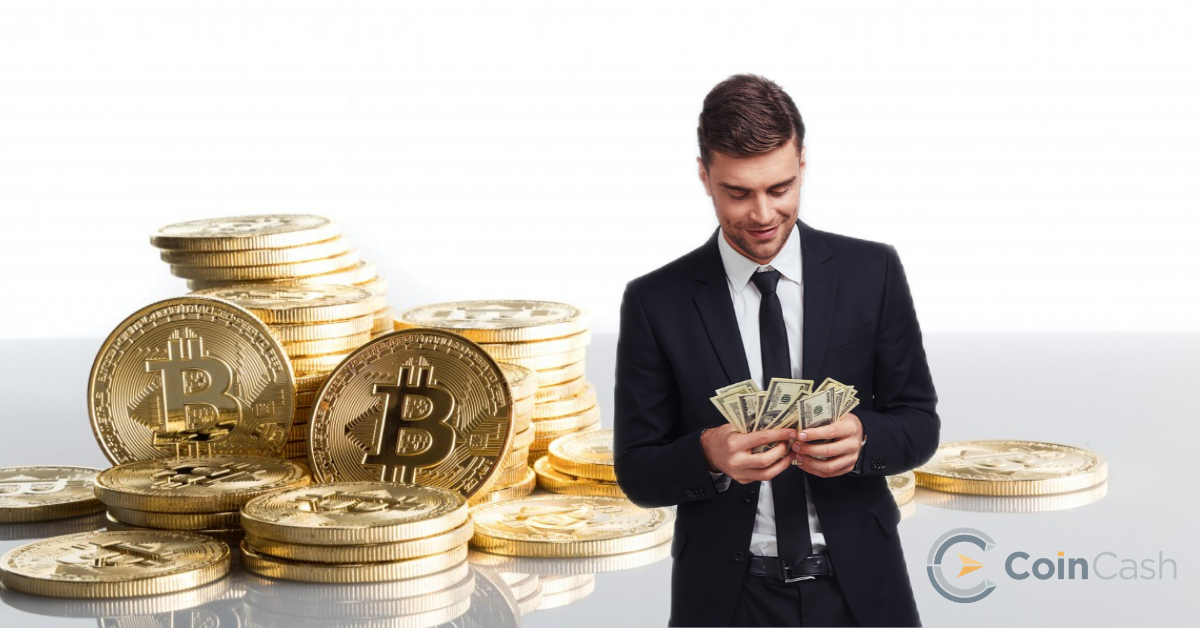 Many people have invested all of their wealth in cryptocurrencies, dreaming of one day becoming a billionaire. But many people forget that this is a very risky business that requires a lot of patience and effort.
While it's a long way to go to the Millionaire's Club, especially when you put everything in one card - or crypto - there are those who have shown that when you make the right decisions at the right time, it's not impossible.
Who are we talking about exactly?
Winklevoss Twins
All right, they weren't poor before, so this is not a typical American success story, but it's not bad either.
They got famous by suing Mark Zuckerberg, the social media mogul, for stealing the idea of Facebook.
This lawsuit brought them $ 65 million in cash and $ 45 million in stocks, which was invested in bitcoin, so now they own 1% of bitcoin which is a nice accomplishment, to be honest.
Jeremy Gardner
At age 25, to have a net worth of $ 300 million is pretty cool. Gardner's journey to becoming a millionaire started with a friend in 2013 wanting to buy his bitcoins for a few dollars.
Recognizing the importance of the cryptocurrency market, Gardner has invested more and more in bitcoin and has established several trend prediction companies, such as Augur.
Roger Ver
Or we can call him - like many others - Bitcoin Jesus. He is an early investor who was motivated by a cryptocurrency podcast to enter the business. He was so curious that he wanted to explore every opportunity. Not surprisingly, its former site, memorydealers.com, was among the first to accept bitcoin payments.
50 Cent
I wouldn't have thought it was possible to pay with bitcoin at the "Candy Shop" - haha.
As a joke, the famous rapper was the first to accept bitcoin in exchange for his albums back in 2014. A short while later, he realized that he was the proud owner of 700 bitcoins, worth more than $ 6 million now at the current exchange rate.
It is always good to read success stories where the right decision was so fruitful at the right time. Although bitcoin and cryptocurrencies are a high-risk business, I think it's still not too late to enter into this.
It is up to everyone to consider whether their nerves are strong enough to bear with the volatility of the crypto market. ;)
Click here if you would like to buy Bitcoin.
Click on the stars to rate the article! :)