Won the lottery then invested half of the prize in bitcoin
Barbara Renata Lorincz5 November 2019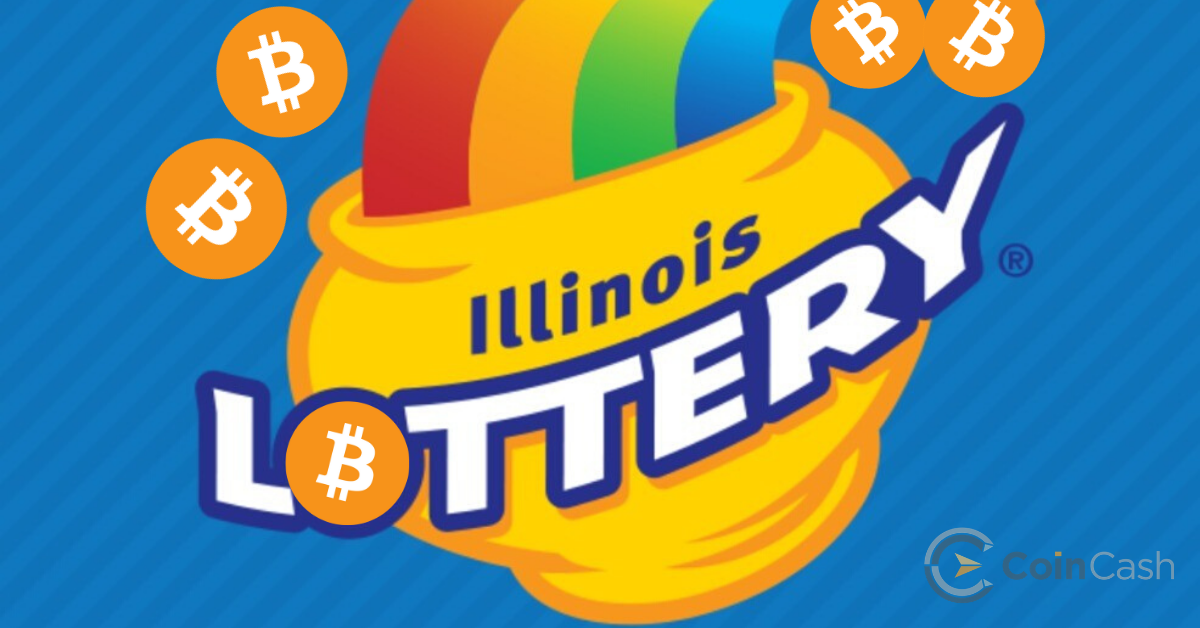 Joxenlol, who won the Illinois State Lottery in May this year, posted a Reddit on what he had done with the $ 500,000 grand prize. The winner's post was the following:
Did this. Then put half into BTC in May. Remind me in 8 months if I f****d up.
And he also included the following picture: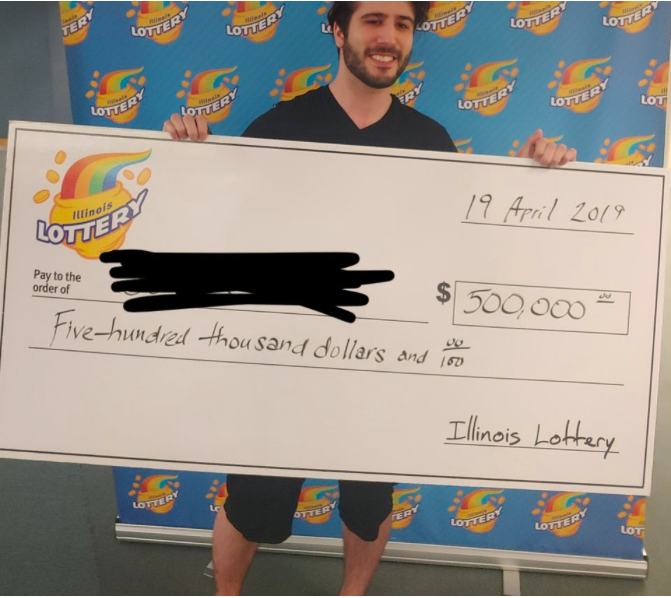 Joxnlol's Reddit post
75% profit?!
I quickly looked at the details and used Coin360 to do the math.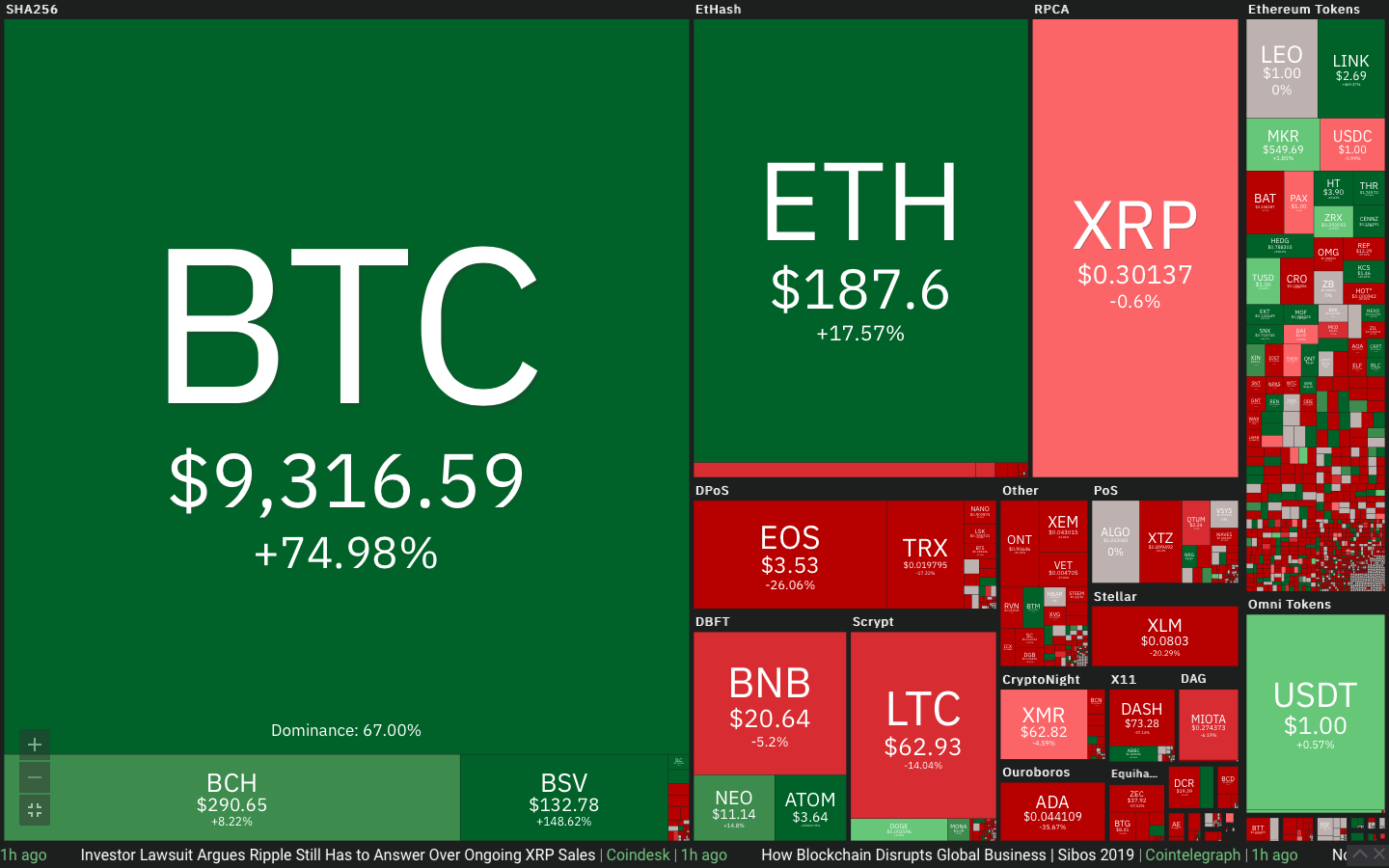 Coin360, the Bitcoin exchange rate change 01.05.2019-2019.11.05.
Joxnlol got his $ 500,000 prize in April, then claimed to have invested half, $ 250,000, in bitcoin in May. For simplicity purposes, we assume that the investment was completed on May 1st. According to Coin360, this would mean a profit of almost 75% if he cashed out right now. Exactly $ 437,500 would land in his pocket. Well, he would have to pay some tax after the profit, but he would still have nearly as much as his original price.
In another post he wrote:
I don't intend to touch any of it for at least another year. I set aside money for emergencies, I set aside money for myself, and I set aside money for tattoos.
He also said in the post that he had a total of two major expenses, one for buying a new car and the other for a down payment on a house.
Click here if you would like to buy Bitcoin.
Click on the stars to rate the article! :)