According to David Marcus Bitcoin is digital gold
Barbara Renata Lorincz8 November 2019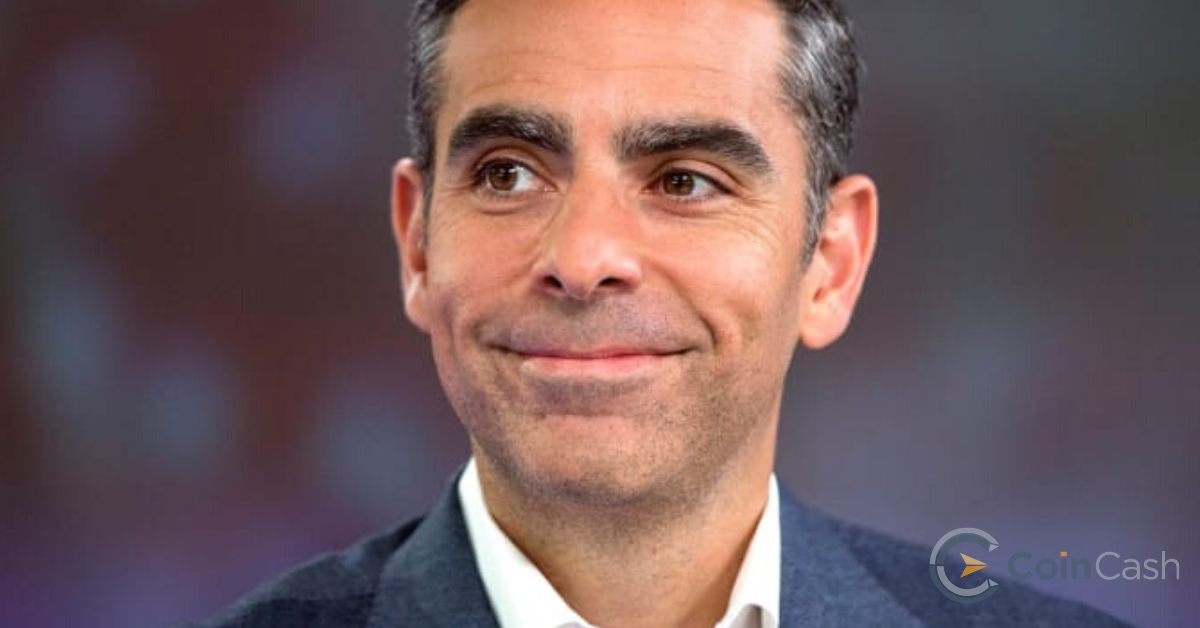 David Marcus, head of Facebook's cryptocurrency project, said that he considers Bitcoin digital gold not a currency for everyday transactions.
I don't think of Bitcoin as a currency. It's actually not a great medium of exchange because of it's volatility, Marcus said at the New York Times DealBook Conference in New York. 

I see it as digital gold.
According to Marcus, bitcoin is like gold because it can be used as an investment as people use real gold. However, due to the drastic ups and downs that bitcoin rates generally go through, it is not the perfect choice for those who need regular cross-border transfers.
Facebook is targeting this key market with Libra cryptocurrency and Calibra crypto wallet. Unlike Bitcoin, the value of Libra will be pegged to currencies such as the US dollar and the euro, which can help to keep the exchange rate relatively stable.
According to Marcus, the reason Bitcoin is not yet regulated is that it's not considered a medium of exchange.
Since the announcement in June, Marcus has become the face of two of Facebook's major projects, Libra and Calibra.
Since then, we have seen him repeatedly on headlines, for example, during hearings before the United States Senate.
People don't use a unit like digital currency of Bitcoin to pay for things just because it's so volatile, Marcus said. It serves a completely different purpose.
Click here if you would like to buy Bitcoin.
Click on the stars to rate the article! :)