6 reasons why experts don't like Libra
Barbara Renata Lorincz25 July 2019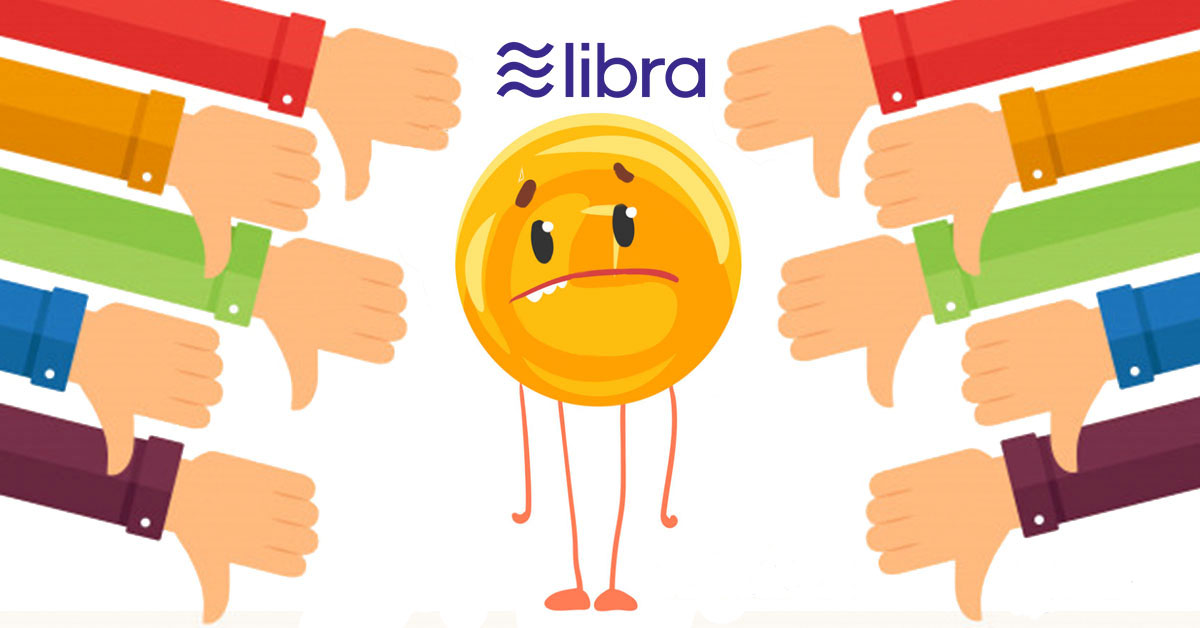 Facebook's cryptocurrency, Libra, has received a lot of attention since its announcement, both by the financial and crypto community. According to the company's announcements so far, the Libra blockchain network will be launched in June 2020 with the support of a dedicated organization, the Libra Association. The cryptocurrency is scheduled to allow users to make faster and cheaper international payments using platforms such as WhatsApp or Facebook Messenger.
Libra as currency
Like any other cryptocurrency, Libra is designed to be stored primarily in its native wallet, Calibra. Users can use this wallet to complete both sending and receiving by converting their fiat currency into Libra before initiating a transaction. Cryptocurrency would be available to users on stock exchanges and at multiple third party operators. They want the whole exchange process to be as simple as buying extra data for our smartphones.
Facebook said Calbira will provide strong protection for money and data. This statement didn't necessarily convince the public, given the fact that Facebook had a history of mishandling the data of its users.
US lawmakers are skeptical
Maxine Waters, a member of the United States Congress and chairman of the House Financial Services Committee, wrote an open letter to Facebook calling for a halt further improvements on Libra. According to the letter, Facebook and its partners must suspend Libra's further development until the Financial Services Committee and affiliated subcommittees determine the possible risks Libra poses to the global financial system. The letter also mentioned recent privacy scandals on Facebook, which involved gathering data from more than 50 million Facebook profiles.
Click here to read the whole article.
Click here if you would like to buy Bitcoin.