Libra Roadmap; where Facebook's crypto project heading now?
Barbara Renata Lorincz7 October 2019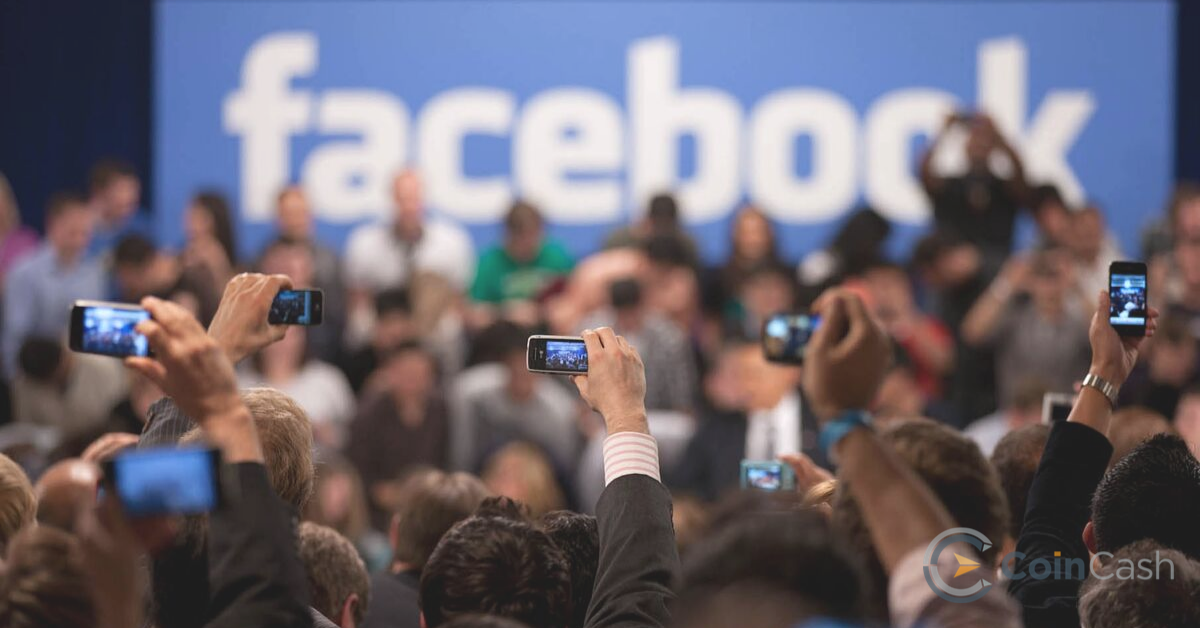 Since the Libra official announcement in June, the developer community has been working hard and has released several blockchain explorers. These include libranaut, libraview, librabrowser and libexplorer. Libra has announced its schedule in its latest update. The roadmap contains four milestones before launching the mainnet.
Development of Libra Core
The launch of the test network allowed the team to improve Libra Core, making it easier to troubleshoot, diagnose, and resolve software. The test network highlights Libra's network functionality and provides early access to developers. The ultimate goal of the mainnet is to have a node for each partner on the network. Also, the developers have added a Kanban board to help track the progress.
Libra meeting in Switzerland
According to a recent report by CNBC, members of the Libra Association will meet in Switzerland in the second half of the month. The purpose of the meeting is to appoint the board members of the association.
Libra co-founder David Marcus said:
For Libra to succeed it needs committed members, and while I have no knowledge of specific organizations plans to not step up, commitment to the mission is more important than anything else.
Will Visa and MasterCard back out?
A recent Wall Street Journal report said Visa and Mastercard refused public support for the project. In addition, PayPal and Stripe Inc. are also reviewing their membership, according to a previous Bloomberg report. Their source remained anonymous, but given the regulatory scrutiny Libra has faced since the official announcement, this isn't surprising either.
David Marcus, Libra leader and former president of Paypal, responded to the WSJ report, saying:
tone of some of this reporting suggests angst.
Click here if you would like to buy Bitcoin.
Click on the stars to rate the article! :)