Bitcoin vs Libra - the main differences
Barbara Renata Lorincz18 October 2019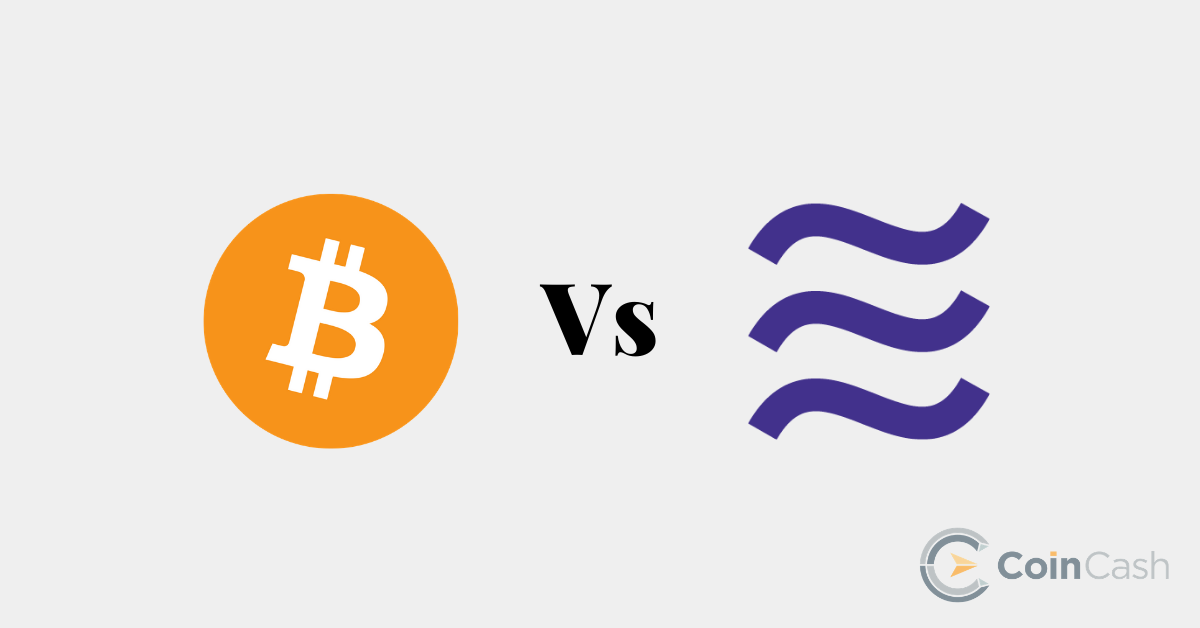 Libra and Bitcoin differ in many ways, from the technology behind them to their use. Recent headlines have been full of news of creating Facebook's cryptocurrency.
Social media mogul had to defend the project before Congress. Lawmakers are concerned about the new cryptocurrency due to the secure management of data and its illegal use. Besides, not only the US Congress but also the G7 countries have warned Facebook to delve into the introduction of Libra, which entails serious legal risks.
Different technology
One of the biggest differences lies in the technology behind the two cryptocurrencies.
Bitcoin transactions are documented on the blockchain in a public ledger. It is a database operated by a computer network where transactions and their data are stored so securely that it is almost impossible to manipulate.
Libra also uses a kind of blockchain, shared ledger technology (similar to Ripple (XRP)). However, unlike Bitcoin, blockchain transactions at Libra can be verified and processed by node-owner companies, not independent miners - says the Libra white paper.
This network is different from Bitcoin, which is accessible and maintainable to anyone with moderately good hardware and stable Internet access.
Different use cases
Bitcoin's white paper describes virtual currency as a peer-to-peer payment system that allows people to exchange money without having to go through banks or any third-party payment processors.
It is commonly used today as an investment form, also referred to as "HODL" in the industry slang, which refers to the long-term purchase and investment of cryptocurrency. That's why it's often called "digital gold."
Libra's primary goal is to provide cross-border payments and money transfers to its users. They peg the Libra's value to a basket of fiat currencies and other assets that are supported by several states, to avoid the frequent volatility in cryptocurrencies that we have experienced with Bitcoin and Ether.
Called stablecoin by many in the industry, Libra strives to keep its value unchanged. David Marcus, the leader of the Facebook blockchain initiative, previously said it will work
more like a traditional currency than a cryptocurrency.
Click here if you would like to buy Bitcoin.
Click here to read the whole article.
Click on the stars to rate the article! :)