We turned two! Come and celebrate with us!
Barbara Renata Lorincz15 October 2019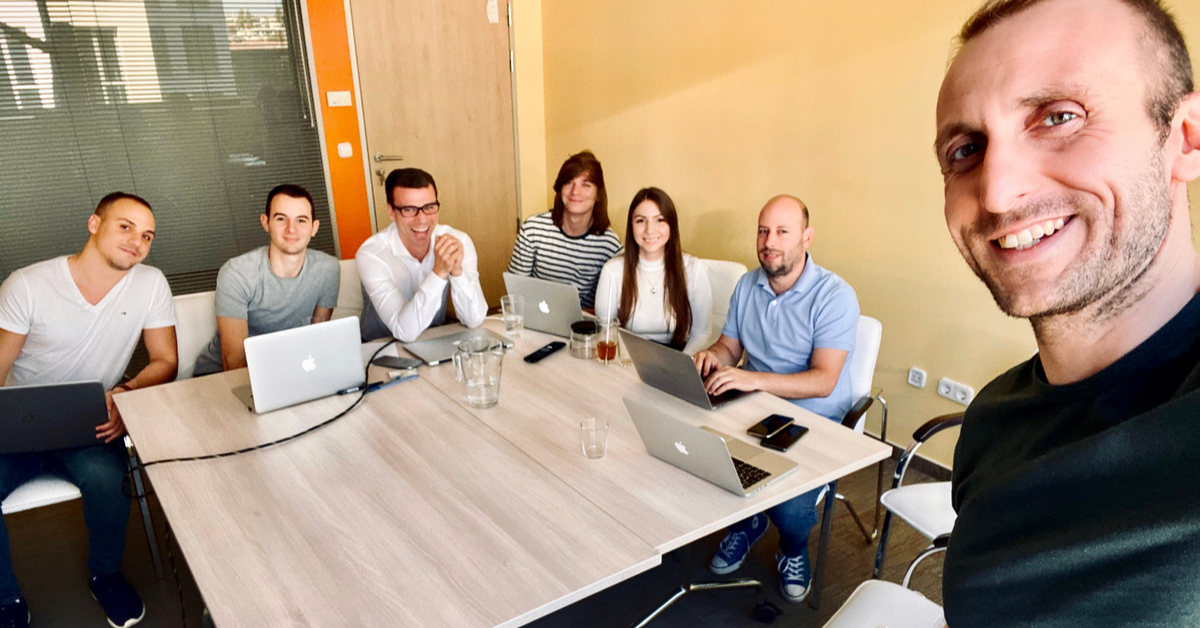 CoinCash offers around 50 coins and tokens for purchase, now with a discount price as low as 2% commission fee for 4 weeks, up to 600 EUR / 200.000 HUF.
Details of the offer
The offer is limited to the transactions issued and paid between 2019 October 15th and November 12th.

The offer is only and exclusively available on our online page (https://coincash.eu) for transactions issued and paid via bank transfer. The offer doesn't include transactions through ATMs or with cash.

The offer includes all available coins and tokens.

The offer is available for both selling and buying.

The offer is available when trading with Hungarian Forint or Euro.

A registered user can initiate transactions during the limited time offer period for a maximum of 600 EUR (or 200.000 HUF) using the discount. Any transaction above that amount will be traded with normal interest fees.

A registered user can issue multiple transactions, but the total value of those can not exceed 600 EUR (or 200.000 HUF).
Where did CoinCash come from?
2017
Our startup grew out from a cafe at Széll Kálmán square to the point we are currently at.
The beginning wasn't easy, but we rode the first big Bitcoin waves well, this is why we could grow so big so fast.
In October 2017 as the antecedent for Super Conference for Wealth Creation (Vagyonteremtő Szuperkonferencia), in an interview with the Private Finance Academy (Magánpénzügyi Akadémia) our manager, Attila Mogyorósi at that time only talked about future Bitcoin ATMs we will have in Budapest.
In November we all rooted for the Bitcoin exchange rate, which exceeded the $10,000 psychological limit for the first time in its history. This gave the team an adrenaline shot so big, that is hardly describable with words.
Blockchaineum's conference in 2017 passed with similar mood, where we could discovered the possibilities of Bitcoin ATMs together.
At first, we mostly wanted to focus on an online exchange, but Bitcoin ATM exchange was so sympathetic for our audience that soon we did the first steps towards the extension of our network.
2018
But money doesn't grow on trees for us either.
At the beginning of 2018, when the exchange rate fell after the all time high, we tried to stay positive and use this quiet time of the market to improve our services.
We did a lot of brainstorming, developed whatever we could and educated ourselves. For example, we had a discussion with György Baló about the importance of blockchain and Bitcoin, accompanied by Gábor Pataki, founder of coinbroker.hu and Dávid Szabó, fund manager of HOLD Asset Management.
Then we gave an interview to the (at that time still operating) 89.5 Music FM's morning show, where we gave an interview to Dániel István and Gábor Bochkor about Bitcoin. At the beginning of the year, we celebrated one of our founders, Gábor Galántai's birthday. After that, we participated in the first Blockchain Budapest conference, where a lot of you came to our stand before, during and after the presentations to discuss and ask about the mysteries of the cryptocurrency world.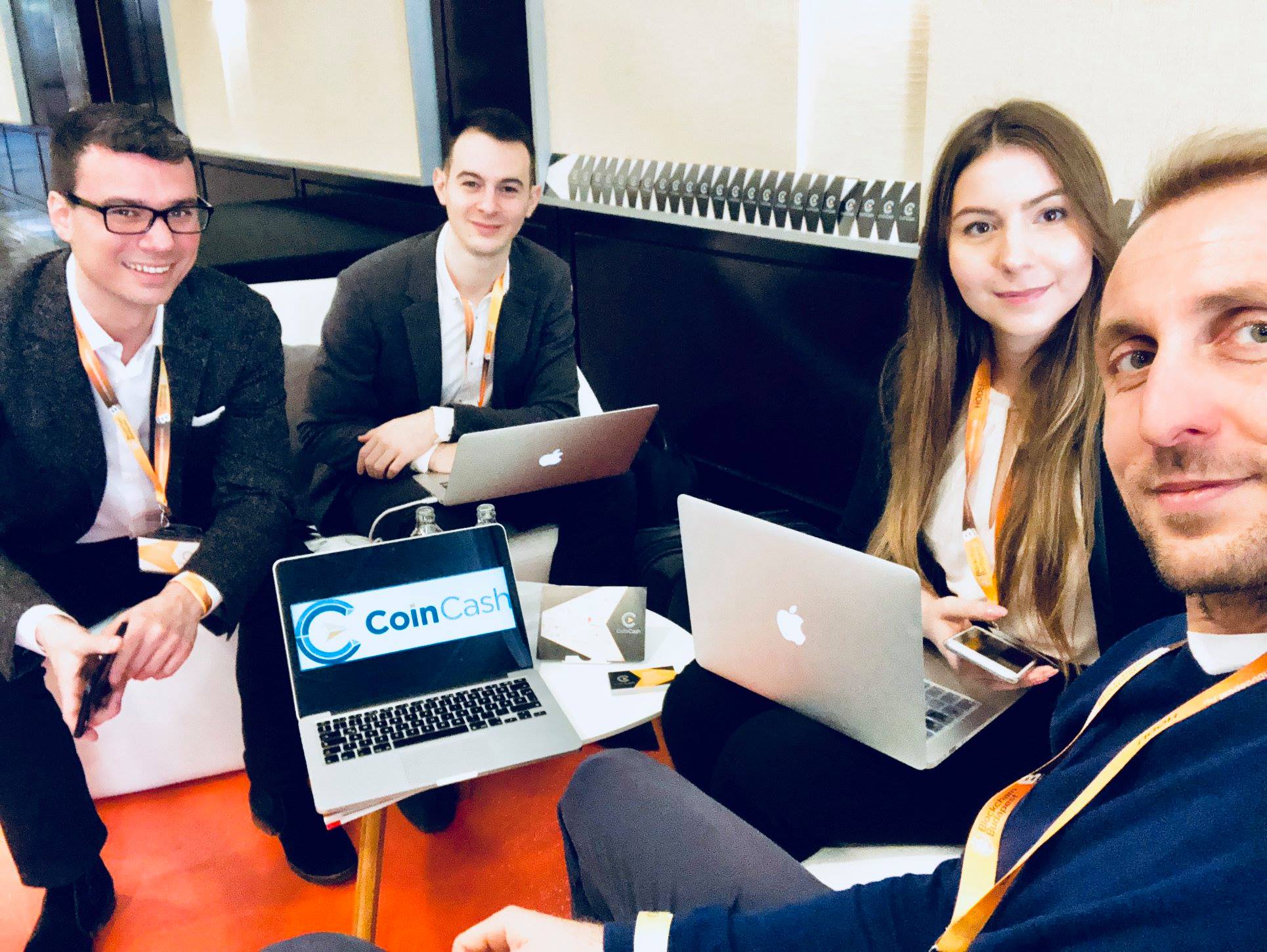 CoinCash team at the Blockchain Budapest conference. From the left to the right: Attila Mogyorósi, Gábor Galántai, Barbara Renáta Lőrincz, Tibor Rátz.
In February we moved to a new office, into the Blockchain Competence Center.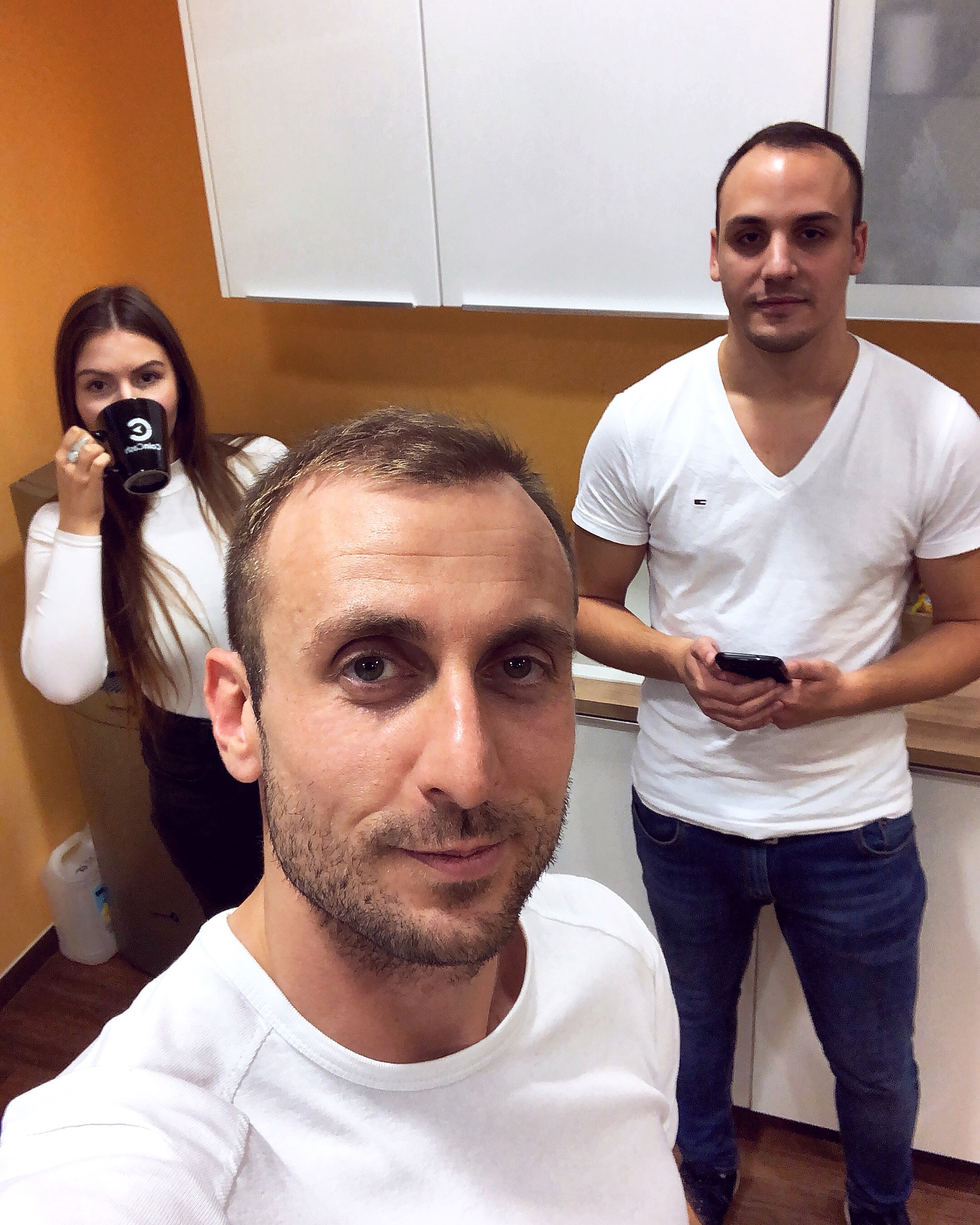 Selfie in the kitchen of the new office. In the front: Tibor Rátz. At the back: Barbara Renáta Lőrincz, Attila Dóbiás.
Our office dog was the happiest about this because this way he could run up and down without having to deal with the loud crowd of the coworking offices.
We attracted awareness to the technology that is so close to our hearts - at the Evolution Conference in March and the Startup Safari in April.
During this period, we ran research with Neticle. The results were shared with the public by Attila at the second Blockchaineum conference.
At the beginning of summer 4 new Bitcoin ATMs arrived.
For 3 of them, we had to find the locations first, so for a while, we admired their neon lights in our office.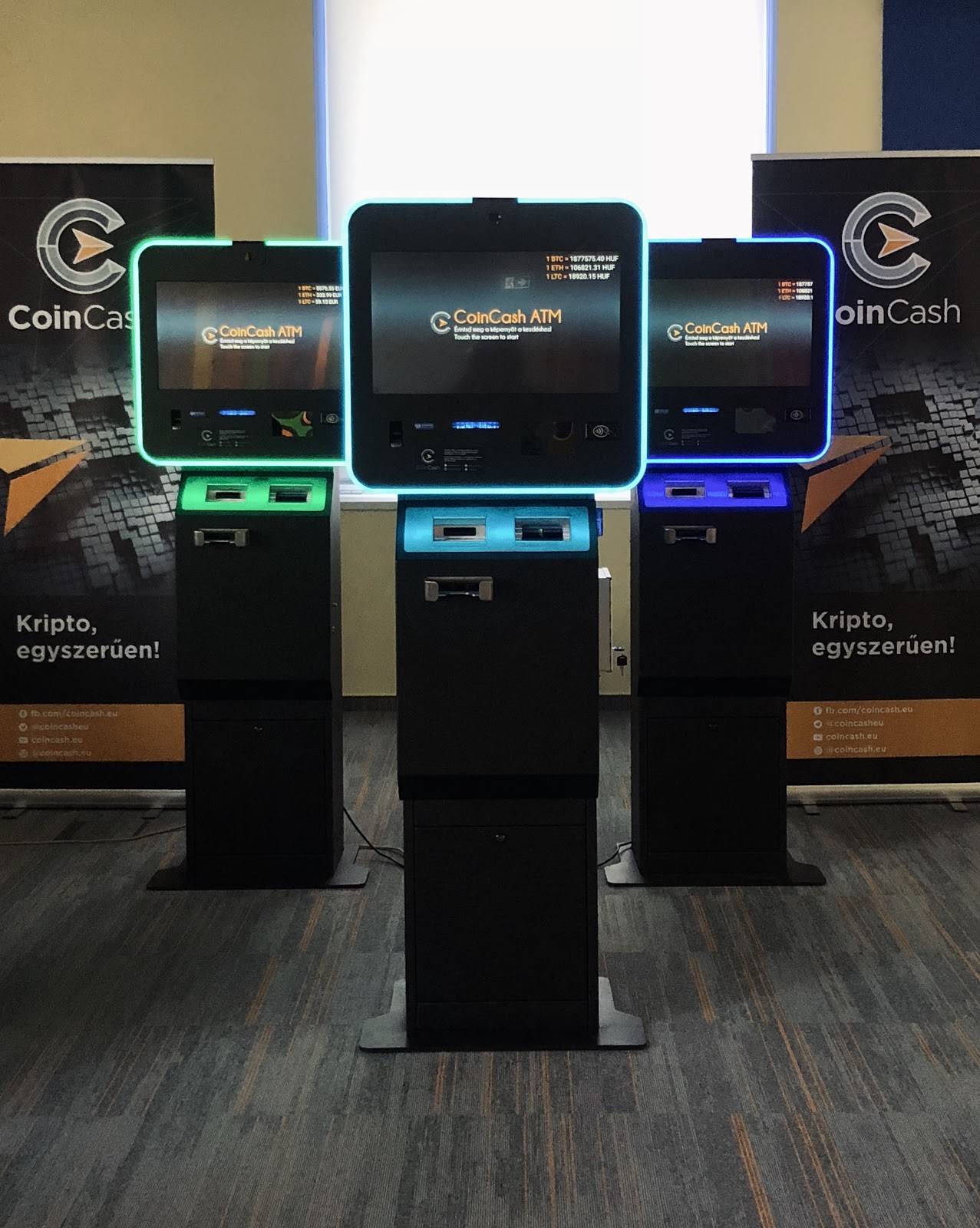 ATMs in CoinCashes office.
As fall came, we managed to get a place for all 4 machines – luckily just before we moved to a different office. This way we were present in 2 big cities in the countryside, for the happiness to our customers who live further away from Budapest.
A part of our team took a visit to the Lake Balaton where the Internet Hungary conference took place.
There Attila gave a presentation about the exchange of Bitcoin and other cryptocurrencies. During the conference along with the joyful moments and plenty of arcade games, we made a giveaway where with answering a couple of crypto-related questions you could win a Lamborghini driving experience.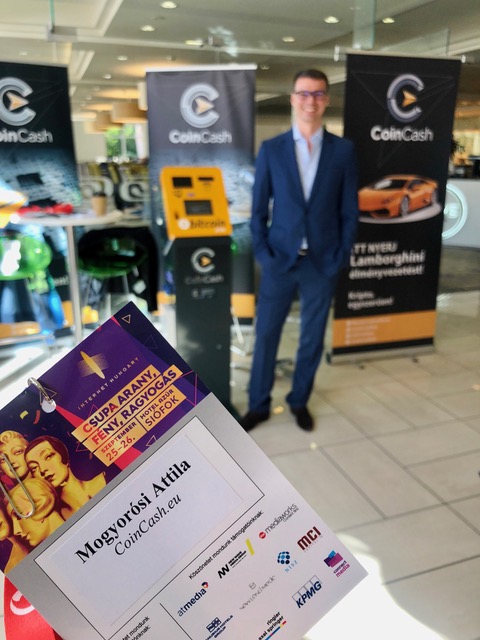 Attila and the CoinCash stand at the Internet Hungary conference.
Not so long ago we mentioned that we moved. We didn't go far, only 40 meters from our previous office – into a different building at the Balance Office Park.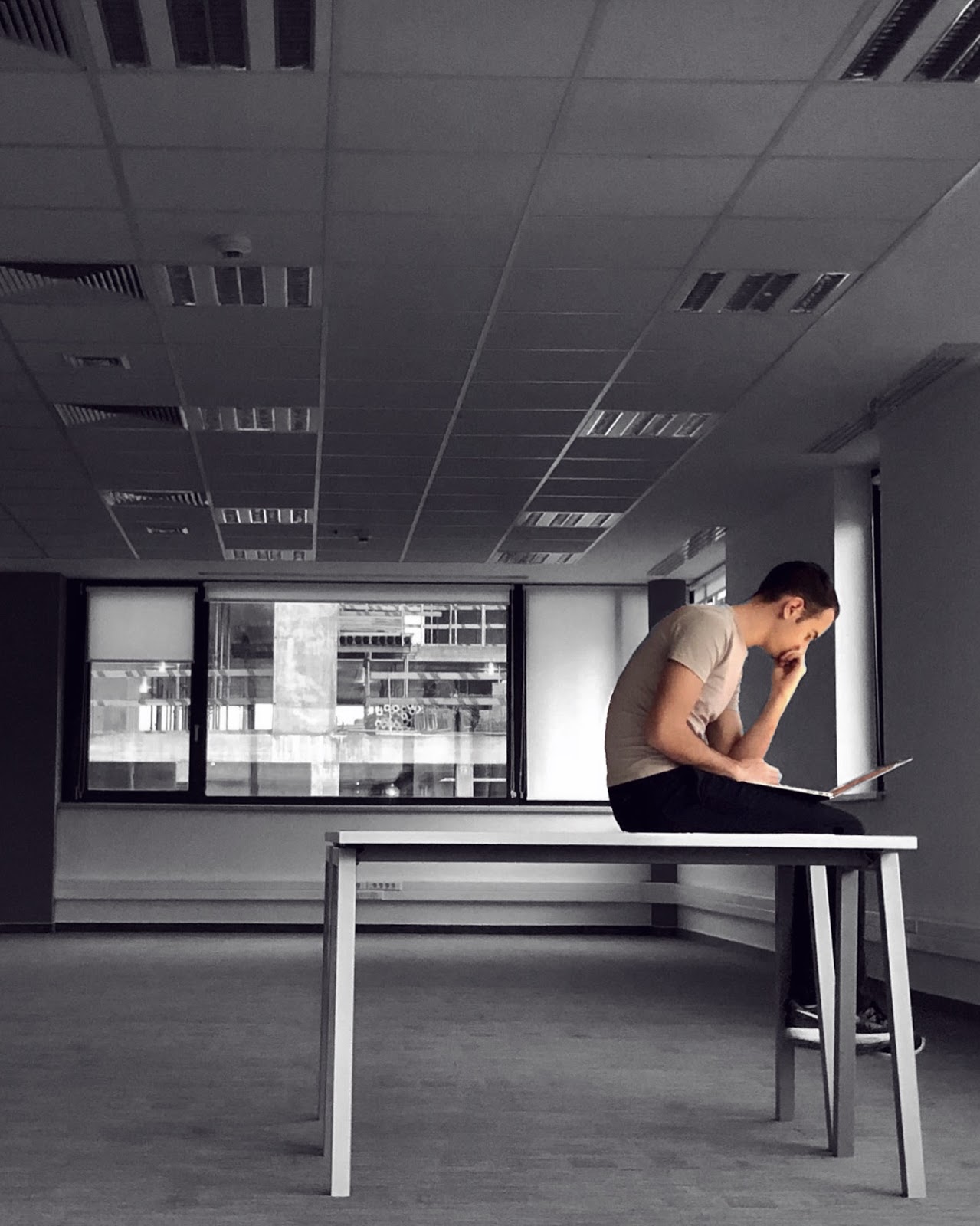 For Gábor, doesn't matter where he works from if he has a strong WiFi connection.
Of course, life and work didn't stop with the moving.
Before closing the year, we attended to the next Super Conference for Wealth Creation (Vagyonteremtő Szuperkonferencia) where lots of questions emerged after Attila's presentation. Luckily, after that, there was a round table talk where everyone was able to ask their yet-not-answered questions. Before this, there was another interview.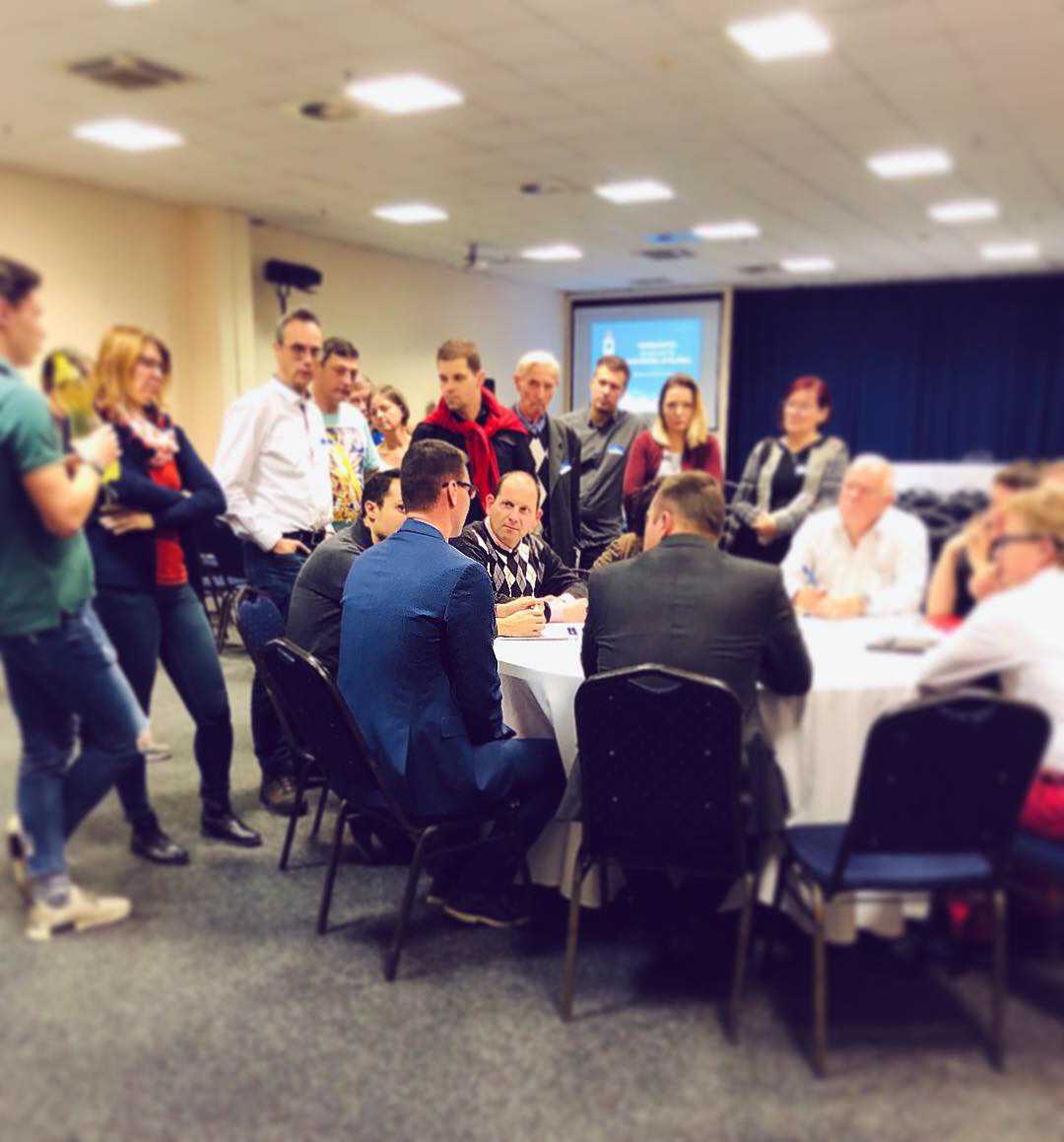 Attila Mogyorósi after the presentation, during the round table talk.
The end of November and the beginning of December was quite exciting. Lots of analysts awaited the repetition of the 2017 events and the $20,000 worth Bitcoin exchange rate – unfortunately, it never arrived.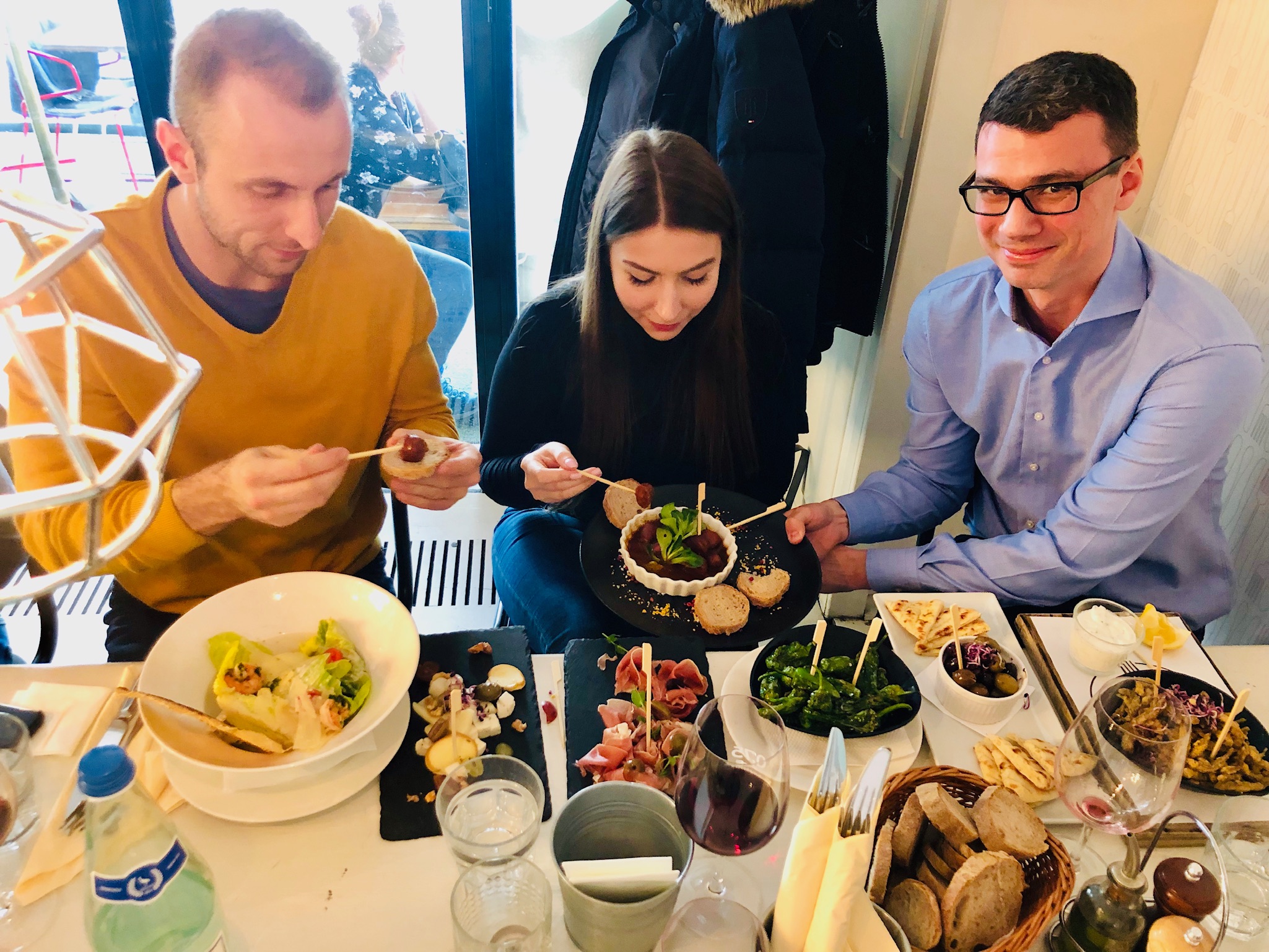 A part of the CoinCash team at the Christmas party. From the left to the right: Tibor Rátz, Barbara Renáta Lőrincz, Attila Mogyorósi.
Besides the interest in cryptocurrencies and fintech, the team is also bound by the love of good quality wine. After a couple of glasses and the secret Santa game, we got nostalgic about the tremendous amount of work we put into CoinCash in 2018 and remembered how it changed our lives.
2019
At the beginning of the year, we got back to work with new energy. It was hard to keep being positive all the time because the Bitcoin exchange rate dropped near to 3,000 USD. Because of this sometimes we couldn't see future ahead of us so brightly - apart from Tibor Rácz, the head of CoinCash's Marketing and Support department, who kept on buying Bitcoin and Litecoin and had a positive mindset all the time.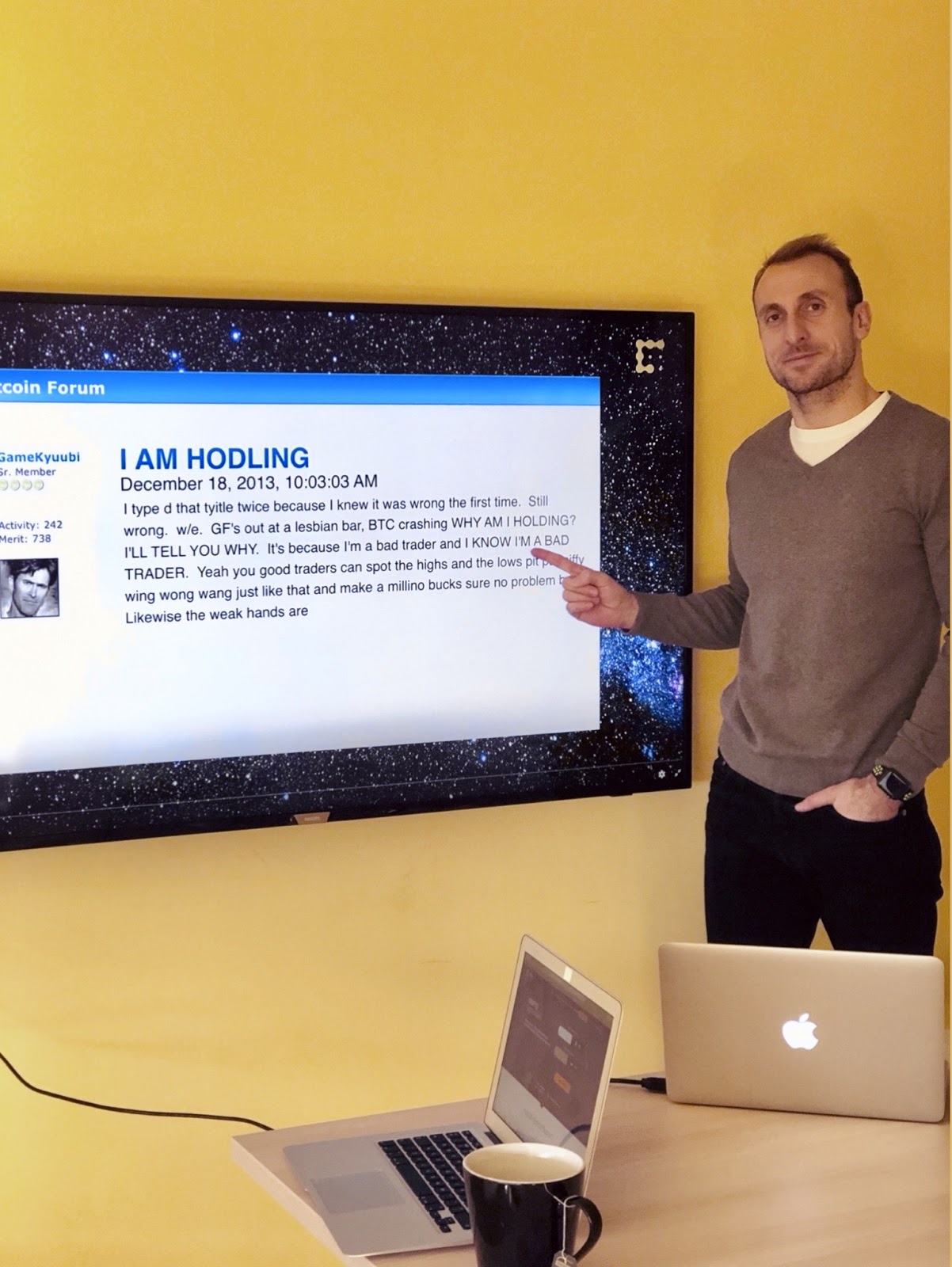 Tibor Rátz with the blog post about the birth of the word "HODL"
We kept the year's first big shot to February. What was it? We listed not less, but 45 new coins on our crypto exchange portfolio. At that time that was the most extensive selection of altcoins in Hungary.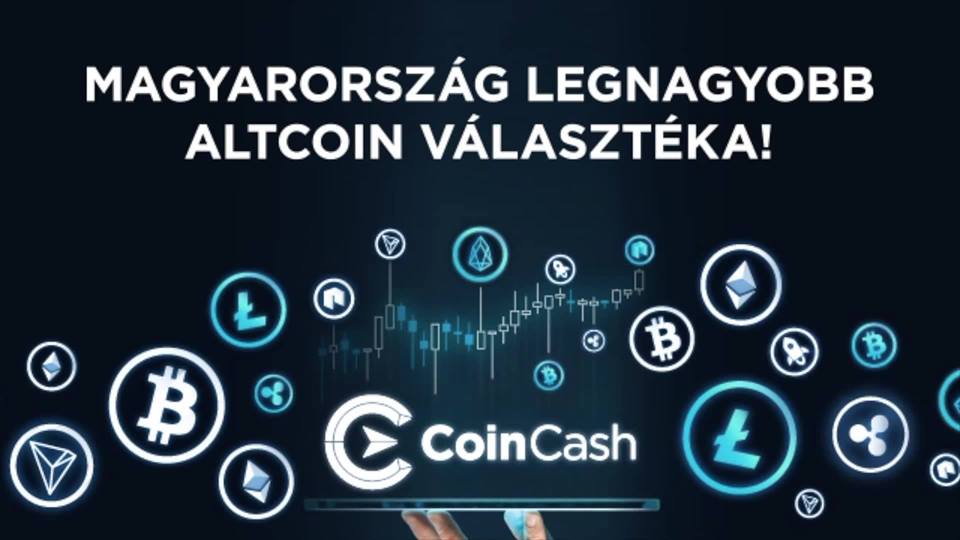 After the announcement in February everyone, who wanted to trade that, could choose from a repertoire of 50 coins and tokens.
In spring, rumour had it that Facebook is working on its cryptocurrency. We didn't know anything concrete about the project or its existence, but we have been long enough in this market to put the puzzle pieces together; what we would do in Facebook's place if we wanted to get into the blockchain market. Richárd Lévai, the founder of Közösségi Kalandozások page asked us about this topic during a Facebook live.
This May we celebrated multiple things. One of them was the launch of our blog, which made and still keeps us excited. The other event was the birthday of one of our main content creators, Barbara Lőrincz.
Celebrating Barbi's birthday and the birth of the CoinCash blog. From left to right: Tibor Rátz, Barbara Renáta Lőrincz, Gábor Galántai, Viktória Dávida, Attila Mogyorósi and Ádám Vermes.
She had lots of opportunities to write on the new blog because the white paper of Facebook's new cryptocurrency, Libra was announced. There was also a big surprise: the project was supported by providers, that were surprising to enter into the crypto world.
Announcing Libra made both the market and the press move.
Richárd Lévai came back for another interview about Facebook's new cryptocurrency (which will be officially launched next year) and its effects.
We didn't have to wait long after Libra's official announcement for the first presidential tweet.
Trump hasn't recognized the crypto world until that point, but this triggered him enough to post his first tweet on the topic.
There were more increases in Bitcoin's exchange rate and the $3,000 Bitcoin price finally started to disappear from our memory.
Our ATM network grew bigger and bigger. This way people in the countryside and in Budapest were now able to use our Bitcoin ATM services. We placed the new machines to Oktogon at Budapest, to Pécs and Szeged.